How to Connect Skullcandy Wireless Earbuds to iPhone
Skullcandy wireless earbuds are popular among iPhone users who want to enjoy their favorite music and podcasts without being tethered to their devices. Connecting these earbuds to an iPhone is a simple process that can be done in a few easy steps. In this article, we will provide a comprehensive guide on how to connect Skullcandy wireless earbuds to an iPhone.
To start, ensure that your Skullcandy wireless earbuds are fully charged. This will ensure a smooth connection and uninterrupted usage. Next, power on your earbuds by pressing and holding the power button until the LED indicator light starts flashing. This indicates that the earbuds are ready to be paired.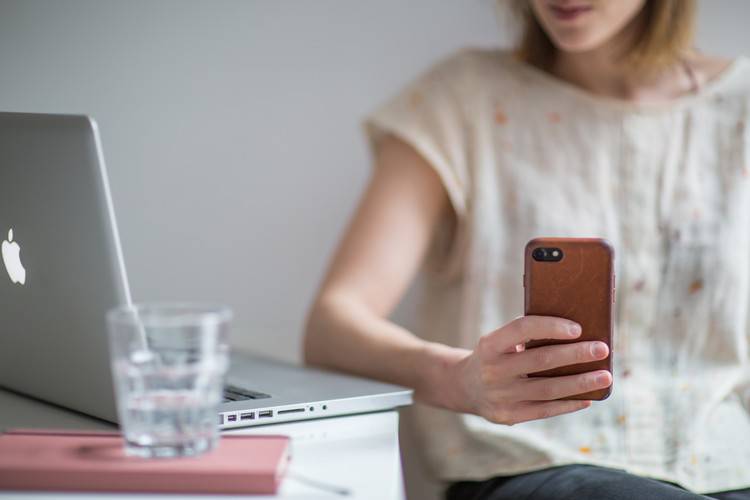 The next step is to enable Bluetooth on your iPhone. Go to the Settings app and tap on Bluetooth. Toggle the switch to turn it on, and your iPhone will start scanning for nearby Bluetooth devices. Make sure your Skullcandy earbuds are within range and in pairing mode, as mentioned in the previous step.
Once your iPhone detects the Skullcandy wireless earbuds, they will appear on the list of available devices. Tap on the name of your earbuds to initiate the pairing process. You may be prompted to enter a PIN or confirm the pairing on both your iPhone and earbuds. Follow the on-screen instructions to complete the pairing process.
After the successful pairing, your Skullcandy wireless earbuds will be connected to your iPhone. You should see a connected status on both your iPhone and the earbuds themselves. From now on, whenever your earbuds are powered on and within range of your iPhone, they will automatically connect to your device.
In conclusion, connecting Skullcandy wireless earbuds to an iPhone is a straightforward process that involves enabling Bluetooth on your iPhone, entering pairing mode on your earbuds, and completing the pairing process. Once connected, you can enjoy a wireless and hassle-free audio experience on your iPhone. So, go ahead and follow these steps to connect your Skullcandy wireless earbuds to your iPhone and enjoy your favorite music on the go.