How to Pair Razer Headphones
Razer headphones are known for their superior sound quality and advanced features, making them a popular choice for gamers and music enthusiasts alike. However, before you can enjoy your headphones to their full potential, you need to pair them correctly. In this article, we will discuss how to pair Razer headphones in three easy steps, ensuring a seamless connection between your headphones and your device.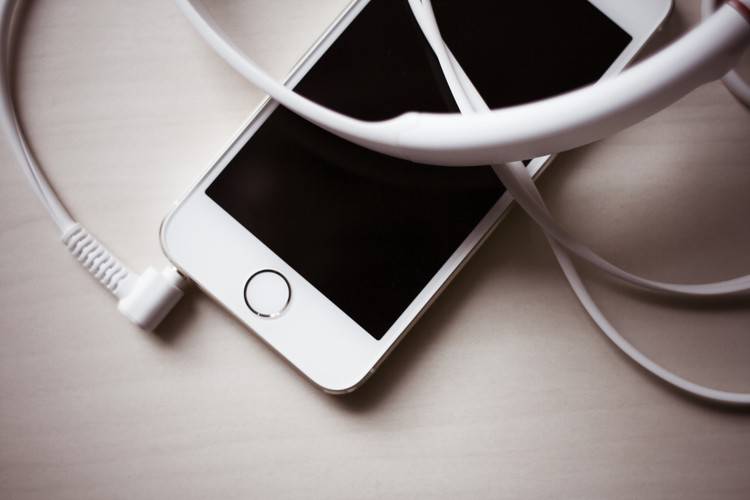 To begin the pairing process, make sure your Razer headphones are fully charged and turned on. Locate the power button on your headphones and press it for a few seconds until you see the LED indicator light start flashing. This indicates that the headphones are now in pairing mode and ready to establish a connection with your device.
Step 1: Open the Bluetooth settings on your device. Whether you're using a smartphone, tablet, or computer, you need to access the Bluetooth settings to initiate the pairing process. On most devices, you can find the Bluetooth settings in the main settings menu or the control panel.
Step 2: Enable Bluetooth and search for devices. Once you're in the Bluetooth settings, toggle the Bluetooth switch to the "On" position. Your device will now start searching for available Bluetooth devices in the vicinity. Wait for a moment until your Razer headphones appear in the list of available devices. It might take a few seconds for the connection to be established, so be patient.
Step 3: Connect and customize your headphones. Once your Razer headphones appear in the list of available devices, select them to establish the connection. Some devices might require you to enter a passcode, which can usually be found in the user manual of your headphones. After successfully connecting, you can customize your Razer headphones according to your preferences, such as adjusting the sound settings or enabling virtual surround sound.
Pairing your Razer headphones doesn't have to be complicated. By following these three simple steps, you can quickly and easily connect your headphones to your device, allowing you to enjoy an immersive audio experience.
In conclusion, pairing Razer headphones is a straightforward process that can be accomplished in just a few simple steps. By ensuring your headphones are turned on and in pairing mode, enabling Bluetooth on your device, and establishing the connection, you can enjoy high-quality audio with your Razer headphones. So, whether you're a gamer looking for an immersive gaming experience or a music lover seeking exceptional sound quality, follow these steps to pair your Razer headphones and enhance your audio experience.