ANC Bluetooth Headphones - Discover the Best Picks
ANC, or active noise cancellation, has become an essential feature for many headphone enthusiasts. With the advancement in Bluetooth technology, the combination of ANC headphones and wireless connectivity provides a seamless audio experience. In this article, we will explore the best ANC Bluetooth headphones available in the market and discuss their strengths and weaknesses.
1. Bose QuietComfort 35 II:
The Bose QuietComfort 35 II is the benchmark for ANC headphones. Its exceptional noise cancellation capability combined with superb audio quality makes it a top choice for many. The headphones provide a comfortable fit, long battery life, and access to virtual assistants like Google Assistant or Amazon Alexa. However, the high price tag may be a drawback for some.
2. Sony WH-1000XM4:
The Sony WH-1000XM4 delivers excellent sound quality and industry-leading noise cancellation. It boasts additional features such as Adaptive Sound Control and Speak-to-Chat, enhancing the user experience. The long battery life and comfortable design add to its appeal. Criticisms include the lack of water resistance and a steep learning curve for using the touch-sensitive controls.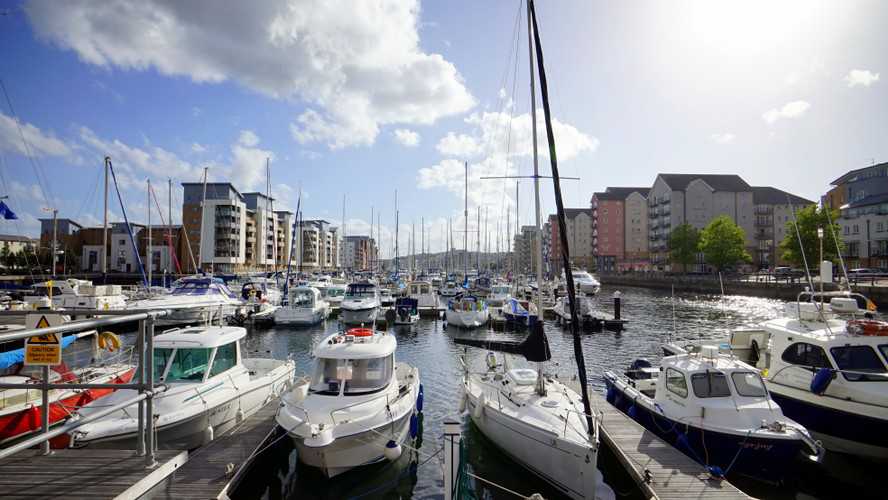 3. Sennheiser Momentum 3 Wireless:
The Sennheiser Momentum 3 Wireless offers a luxurious design and exceptional sound quality. The ANC performance is impressive, providing a serene listening experience even in noisy environments. The headphones also feature transparent hearing, which allows external sounds to be audible without removing them. However, the touchpad controls can be somewhat frustrating to use at times.
4. Jabra Elite 85h:
The Jabra Elite 85h is a versatile ANC headphone that excels in durability and battery life. With a comfortable fit and personalized sound options, it appeals to a wide range of users. The SmartSound technology adapts the audio settings based on the surrounding environment, ensuring optimal sound quality. Some users may find the design bulky compared to other options.
5. Apple AirPods Max:
Apple's entry into the ANC Bluetooth headphone market, the AirPods Max, offers a seamless integration with the Apple ecosystem. The headphones deliver excellent sound quality and ANC performance, along with intuitive controls. The design is sleek and stylish, and the breathable mesh headband provides added comfort. The high price and limited customization options are notable downsides.
6. Microsoft Surface Headphones 2:
The Microsoft Surface Headphones 2 provide a balance between audio quality, ANC, and productivity features. With intuitive touch controls and adjustable noise cancellation, they cater well to office or work-from-home environments. The headphones also offer excellent call quality and support voice assistants. However, the soundstage may feel slightly narrow for some audiophiles.
7. Beats Studio3 Wireless:
The Beats Studio3 Wireless is a popular choice for those seeking a bass-heavy sound profile. The ANC technology effectively blocks out external noise, creating an immersive listening experience. The headphones feature the Apple W1 chip for seamless Apple device connectivity and extended battery life. Some users may find the design less comfortable during prolonged use.
8. Bang & Olufsen Beoplay H9i:
The Bang & Olufsen Beoplay H9i combines premium materials with impressive ANC performance. The sound signature is rich and detailed, and the touch controls are simple to use. The headphones boast a long-lasting battery and come with a replaceable battery option. However, the hefty price may deter budget-conscious buyers.
In conclusion, the best ANC Bluetooth headphones offer a combination of superior noise cancellation, immersive sound quality, and comfortable designs. Depending on individual preferences and budgets, there are numerous options available in the market. Whether it's Bose, Sony, Sennheiser, Jabra, Apple, Microsoft, Beats, or Bang & Olufsen, each brand has its unique strengths and weaknesses. The key is to carefully consider the features that matter most to you before making a purchase. Ultimately, investing in a pair of high-quality ANC Bluetooth headphones can significantly enhance your audio experience in various settings.