How to Turn on Airpod Pro
AirPods Pro is a popular wireless earphone model produced by Apple. They provide an immersive audio experience with active noise cancellation. To enjoy the features and benefits of AirPods Pro, it is essential to know how to turn them on. In this article, we will discuss the step-by-step process of turning on AirPods Pro.
To turn on AirPods Pro, there are a few simple steps you need to follow. First, ensure that your AirPods Pro are charged. The AirPods Pro charging case has a built-in battery that can be recharged using the Lightning connector. Check the battery level by opening the charging case lid near your iPhone. A popup will appear, displaying the battery percentage for both the AirPods and the case. If the battery is low, connect the case to a power source using the Lightning cable to charge them.
Once your AirPods Pro are charged, it is time to turn them on. Begin by opening the charging case lid. Within a few seconds, a setup animation will appear on your iPhone screen. This animation indicates that your AirPods Pro are ready to connect. If the animation does not appear, make sure your iPhone is updated to the latest software version and Bluetooth is enabled. You can also try restarting your iPhone and re-opening the lid of the charging case.
After the setup animation appears, it's time to connect your AirPods Pro to your iPhone. Tap the "Connect" button on your iPhone screen to establish the connection. A prompt will appear asking you to hold the button on the back of the charging case. Locate the button, press and hold it until the light on the case starts flashing white. This indicates that the AirPods Pro are in pairing mode. Your iPhone will then connect to the AirPods Pro and display the pairing status on the screen.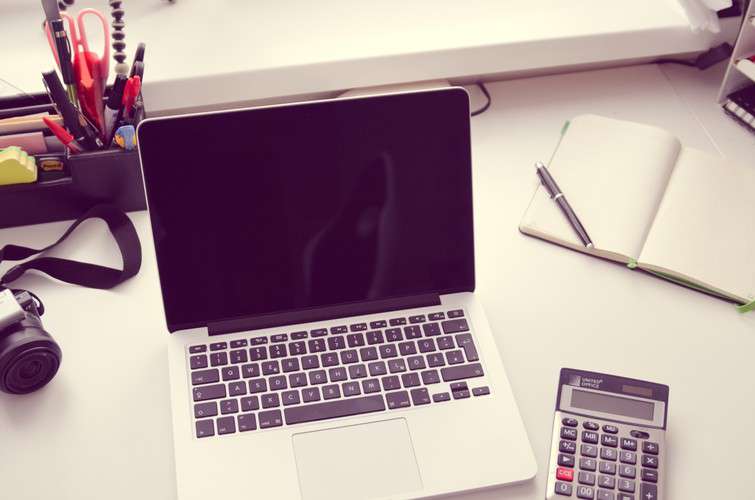 Once the AirPods Pro are connected, you can start enjoying your music or audio. To control playback, use the controls on your iPhone or simply ask Siri to play music. AirPods Pro also come with touch controls on each earphone stem. You can customize these controls in the settings menu on your iPhone. The touch controls allow you to play/pause, skip tracks, answer calls, and activate Siri. To activate Siri, simply say "Hey Siri" or double-tap on either AirPod.
In conclusion, turning on AirPods Pro is a straightforward process. After ensuring that they are charged, open the charging case lid to trigger the setup animation. Connect your AirPods Pro to your iPhone by following the on-screen instructions. Once connected, you can control playback using your iPhone or the touch controls on the AirPods Pro themselves. With their advanced features and easy setup, AirPods Pro are a convenient and high-quality option for wireless earphones.