Best Surveillance Drone for Efficient Monitoring
Surveillance drones are rapidly gaining popularity in various industries. These unmanned aerial vehicles (UAVs) have revolutionized the way we monitor and collect information, offering improved surveillance capabilities and enhancing security measures. In this article, we will explore the best surveillance drones available on the market and discuss their key features, advantages, and limitations.
When it comes to surveillance drones, one of the top contenders is the DJI Phantom 4 Pro. This drone boasts impressive flight time and range, making it ideal for long-duration surveillance missions. It is equipped with a high-resolution camera capable of capturing clear and detailed images and videos. The Phantom 4 Pro also features intelligent flight modes, obstacle avoidance, and a robust remote control system. However, its bulky size and relatively high price may be considered drawbacks for some users.
Another excellent choice is the Autel Robotics EVO II Drone. This drone offers exceptional flight performance with a maximum flight time of up to 40 minutes. It is equipped with a 6K camera that delivers top-notch image quality. The EVO II also features a reliable obstacle avoidance system and a compact foldable design, allowing for easy transportation and deployment. However, its limited flight range and higher price compared to other models may be a drawback for budget-conscious users.
The Yuneec Typhoon H Pro is also worth considering. This drone features a 4K camera mounted on a 3-axis gimbal, enabling stable and smooth footage. It offers advanced flight modes, such as follow-me and orbit mode, enhancing its surveillance capabilities. The Typhoon H Pro also comes with an integrated collision avoidance system and retractable landing gear for seamless operation. Nonetheless, its shorter flight time and bulkier design may limit its suitability for certain surveillance scenarios.
For those looking for a more budget-friendly option, the Holy Stone HS720 is an excellent choice. This drone offers a good balance between affordability and functionality. It features a 2K camera with a wide field of view, allowing for comprehensive surveillance coverage. The HS720 also offers GPS-assisted flight, intelligent flight modes, and a foldable design for enhanced convenience. However, its shorter flight time and limited maximum range may restrict its application in certain surveillance operations.
If you require a compact and portable surveillance drone, the DJI Mavic Mini is the perfect solution. This lightweight drone weighs less than 250 grams, exempting it from certain aviation regulations. It features a 2.7K camera, stable flight performance, and a user-friendly interface. The Mavic Mini is ideal for capturing aerial footage in restricted areas or situations where discretion is essential. Nevertheless, its limited flight time and lower image quality compared to higher-end models may limit its functionality for some users.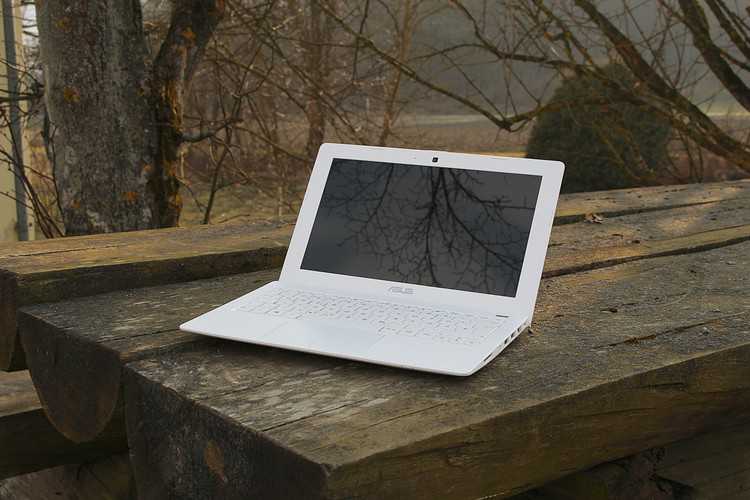 In conclusion, several surveillance drones offer exceptional features and performance that cater to different use cases and budgets. The DJI Phantom 4 Pro, Autel Robotics EVO II, Yuneec Typhoon H Pro, Holy Stone HS720, and DJI Mavic Mini are among the best options available in the market. Each drone has its unique advantages and limitations, allowing users to choose the most suitable one based on their specific requirements. Whether you prioritize flight time, image quality, portability, or cost, there is a surveillance drone out there that can meet your needs.