Best Vocal Recording Headphones: Top Models for High-Quality Sound
When it comes to vocal recording, having the right headphones can make all the difference. Not only do you need high-quality sound reproduction, but also comfort and durability are important factors to consider. In this article, we will explore the best vocal recording headphones on the market, evaluate their strengths and weaknesses, and provide recommendations for your recording needs.
Without further ado, let's dive into the world of professional-grade headphones!
1. Audio-Technica ATH-M50x
The ATH-M50x headphones from Audio-Technica are widely recognized as one of the best options for vocal recording. Their exceptional sound isolation and accuracy ensure that you hear every nuance of your performance. These headphones also offer great comfort for extended recording sessions. The only drawback is their relatively bulky design, which might not be ideal for some users on the go.
2. Sennheiser HD 650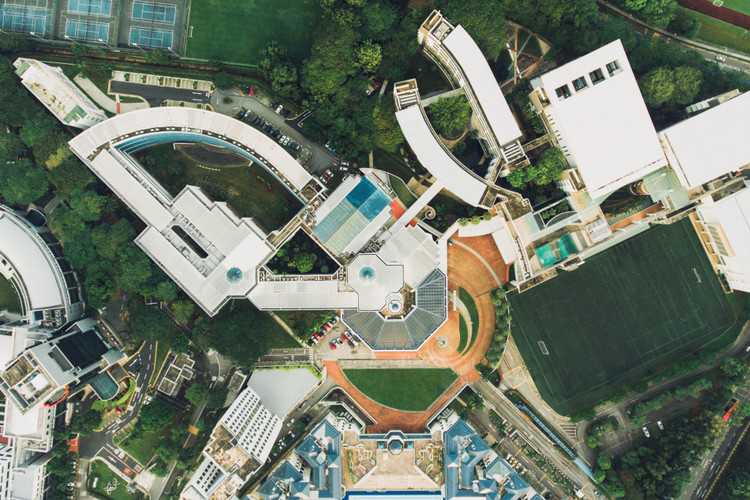 If you are looking for a more premium option, the Sennheiser HD 650 is worth considering. These open-back headphones provide an incredibly natural soundstage, allowing you to perceive subtle details in your vocals. The velour earpads ensure maximum comfort. However, the HD 650s require an amplifier to reach their full potential, making them less suitable for portable recording setups.
3. Beyerdynamic DT 990 Pro
The DT 990 Pro headphones are renowned for their spacious sound reproduction and excellent imaging. The open-back design contributes to a wider soundstage, resulting in a more immersive recording experience. The adjustable headband and soft ear cushions offer a comfortable fit for extended use. However, the elevated treble can be fatiguing for some users, especially during long sessions.
4. Sony MDR-7506
A favorite among professionals, the Sony MDR-7506 offers exceptional value for money. These closed-back headphones provide accurate and detailed sound representation. With their foldable design and rugged build quality, the MDR-7506 is perfect for musicians constantly on the move. Some users have reported that the earpads tend to wear out quickly, but they are easily replaceable.
5. Shure SRH1540
The Shure SRH1540 is a premium closed-back headphone that delivers outstanding performance. Their rich and well-balanced sound profile makes them ideal for vocal recording. The lightweight construction and luxurious Alcantara earpads guarantee a comfortable fit. However, the hefty price tag might deter budget-conscious buyers.
In conclusion, choosing the best vocal recording headphones depends on your specific needs and preferences. The Audio-Technica ATH-M50x, Sennheiser HD 650, Beyerdynamic DT 990 Pro, Sony MDR-7506, and Shure SRH1540 are all excellent options to consider. Whether you prioritize sound accuracy, comfort, portability, or affordability, there is a headphone that suits your requirements.
Investing in high-quality headphones is a crucial step towards capturing the best vocal recordings. Remember to take into account factors such as sound isolation, comfort, durability, and, most importantly, their ability to reproduce your vocals faithfully. With the right pair of headphones by your side, you will elevate your vocal recordings to new heights. Happy recording!