How to Answer Calls With Airpods Pro
Answering calls with AirPods Pro has become increasingly popular due to its convenience and advanced features. In this article, we will explore how to effectively answer calls with AirPods Pro. We will discuss three key aspects: connecting AirPods Pro to your device, answering calls manually and automatically, and utilizing the built-in features for call management. By the end of this article, you will be equipped with the knowledge to seamlessly handle calls with your AirPods Pro.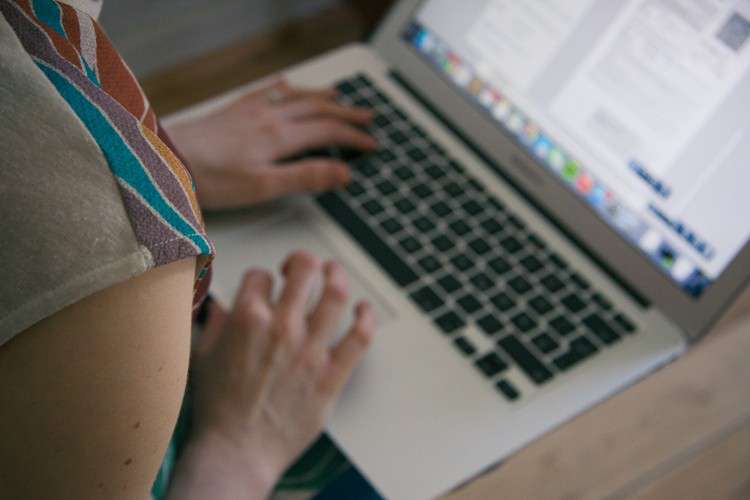 To begin, the first step is to ensure your AirPods Pro are properly connected to your device. First, make sure your AirPods Pro are fully charged and have Bluetooth turned on. Once you have done that, open the lid of the AirPods Pro case and hold it close to your device. A prompt should appear on your device's screen to connect the AirPods Pro. Follow the instructions to complete the pairing process. Once connected, your AirPods Pro will be ready to handle incoming calls.
Now, let's dive into the different methods for answering calls with AirPods Pro. The first method is manual, where you can manually answer calls by tapping on the stem of either AirPod Pro. With this method, when a call comes in, simply tap once on either AirPod Pro to answer the call. You can also decline a call by pressing and holding the stem. This manual method gives you full control over when to answer or decline calls.
On the other hand, if you prefer a more hands-free approach, you can set up your AirPods Pro to answer calls automatically. To do this, go to the settings on your connected device and find the Bluetooth menu. Locate your AirPods Pro and tap on the "i" icon next to it. In the settings, you will find an option to enable "Automatic Ear Detection." Turn this feature on, and your AirPods Pro will automatically answer calls when you have them in your ears. This is particularly useful when you need to answer calls quickly without any manual interaction.
In addition to the manual and automatic methods, AirPods Pro also offer built-in features for call management. For instance, you can switch between audio sources seamlessly during a call. If you want to switch from your AirPods Pro to your device's speaker, simply open the control center on your device and select the speaker option. Likewise, if you want to switch back to your AirPods Pro during a call, select them from the control center. This feature allows you to adapt to different situations without any interruptions to your conversation.
To summarize, answering calls with AirPods Pro is a simple and convenient process. By connecting your AirPods Pro to your device, you can easily handle calls using both manual and automatic methods. Moreover, the built-in features like switching between audio sources provide added flexibility during your calls. With these tips in mind, you can confidently answer calls with your AirPods Pro and enjoy a hands-free calling experience.