Sony Wireless Earbuds How to Pair
Sony wireless earbuds are a popular choice for those who enjoy listening to music on the go without the hassle of wires. Pairing these earbuds to your device is a simple process that allows you to enjoy your favorite tunes with ease.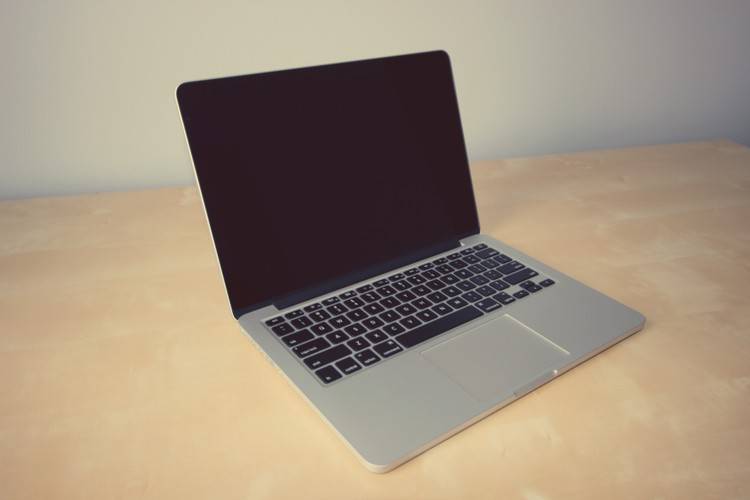 To begin the pairing process, make sure that the earbuds are charged and turned on. Most Sony wireless earbuds have a power button that needs to be pressed and held until the LED light indicators start blinking. This indicates that the earbuds are ready to be paired.
Next, on your device, go to the Bluetooth settings and turn on Bluetooth. Your device will start scanning for nearby Bluetooth devices. Look for the name of your Sony wireless earbuds on the list of available devices. Once you find the earbuds, tap on them to connect.
After tapping on the name of the earbuds, your device will start pairing with them. The LED lights on the earbuds will flash in a specific pattern to indicate that they are connecting to your device. This process may take a few seconds, so be patient.
Once the pairing process is complete, you will hear a voice prompt or see a notification on your device confirming the successful connection. At this point, you can start enjoying your music wirelessly through your Sony earbuds. You can also adjust the volume and control playback using the buttons on the earbuds themselves.
In summary, pairing Sony wireless earbuds is a straightforward process. Simply make sure the earbuds are charged and turned on, then go to your device's Bluetooth settings to connect. Once paired, you can enjoy the convenience and freedom of wire-free music listening.