How to Charge Skullcandy Earbuds Case
Skullcandy earbuds case has become a popular choice for many due to its convenient and portable design. It allows users to safely store and charge their earbuds, ensuring they are always ready for use. In this article, we will delve into how to charge the Skullcandy earbuds case, providing a comprehensive guide on the process.
To charge the Skullcandy earbuds case, you need to follow a few simple steps. First, ensure that the case has enough battery power by checking the LED indicator lights on the front. If the lights are not on or are blinking, it indicates that the case needs to be charged. Connect the charging cable to the USB-C port on the back of the case and plug the other end into a power source. It is recommended to use a wall adapter or a computer's USB port for charging. Once connected, the LED lights will illuminate, indicating that the case is charging. It is essential to charge the case fully before using it with your earbuds to ensure optimal performance.
When charging the Skullcandy earbuds case, the charging time may vary depending on the current battery level and the power source used. On average, it takes approximately two hours for the case to charge fully. During this time, it is recommended to keep the case in a cool and well-ventilated area to prevent overheating. Avoid charging the case near water or other liquid substances to prevent any potential damage. Once the LED lights on the case stop flashing and remain solid, it indicates that the case is fully charged and ready for use.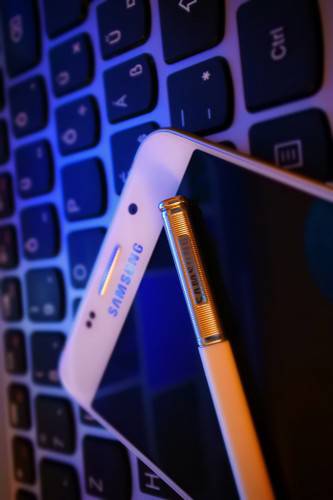 To ensure the longevity of your Skullcandy earbuds case, it is essential to follow some charging tips. Avoid using third-party or uncertified chargers, as they may not provide the correct voltage or current, which can potentially damage the case. It is advised to use the original charging cable provided with the case or a certified replacement. Additionally, avoid frequently charging the case when the battery level is too high or too low, as this can put unnecessary strain on the battery and impact its overall lifespan.
In conclusion, charging your Skullcandy earbuds case is a straightforward process that requires connecting it to a power source using the provided USB-C cable. It is crucial to monitor the LED indicator lights to ensure the case is charging correctly and fully. Remember to use the original or certified charging accessories and follow proper charging practices to maintain the longevity of the case. By following these guidelines, you can ensure that your Skullcandy earbuds case remains charged and ready to provide you with an uninterrupted listening experience.