How to Connect Samsung Soundbar Bluetooth to TV
Connecting a Samsung soundbar via Bluetooth to a TV can enhance your audio experience by providing high-quality sound. In this article, we will guide you through the step-by-step process of connecting your Samsung soundbar to your TV using Bluetooth.
To begin, make sure that your TV and soundbar both have Bluetooth capabilities. Check the user manuals or the manufacturer's websites for compatibility information. Once you have confirmed that both devices are compatible, you can proceed with the connection process.
Firstly, you need to enable Bluetooth on both the TV and the soundbar. On the TV, go to the settings menu and look for the Bluetooth option. Enable it and ensure that it is discoverable. On the soundbar, locate the Bluetooth button on the remote control or the physical buttons on the soundbar itself. Press this button to activate Bluetooth mode.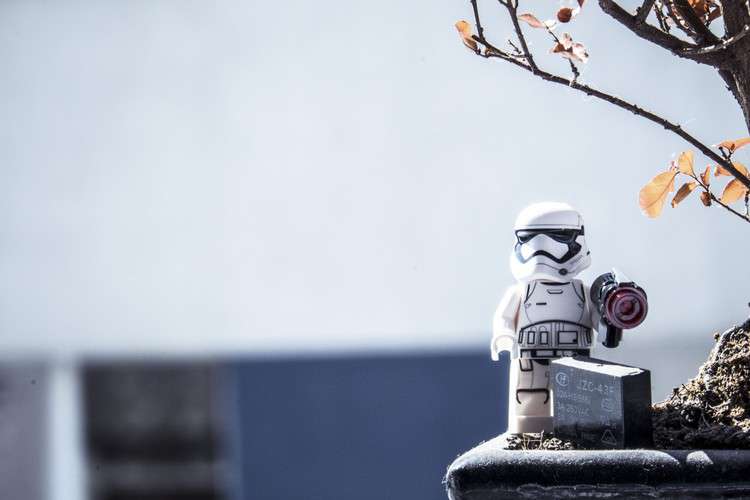 Next, you will need to pair the TV and the soundbar. On the TV, search for available Bluetooth devices. You should be able to see the soundbar on the list of detected devices. Select it to initiate the pairing process. On the soundbar, it may prompt you to confirm the pairing request. Choose "Yes" or "Pair" to establish the connection.
Finally, verify that the TV's audio output is set to the soundbar. This step may vary depending on the TV model, but generally, you can find the audio settings in the TV's menu. Look for the audio output or sound menu and select the soundbar as the preferred output device. This ensures that the TV sends the audio signal to the soundbar instead of its built-in speakers.
In summary, connecting a Samsung soundbar to your TV via Bluetooth involves enabling Bluetooth on both devices, pairing them, and setting the TV's audio output to the soundbar. By following these steps, you can enjoy enhanced audio quality and a more immersive viewing experience.