How to Charge Skullcandy Earbuds
Skullcandy earbuds are popular wireless earphones known for their sleek design and excellent sound quality. However, in order to enjoy the best audio experience, it is important to know how to properly charge these earbuds. This article will provide a step-by-step guide on how to charge Skullcandy earbuds efficiently.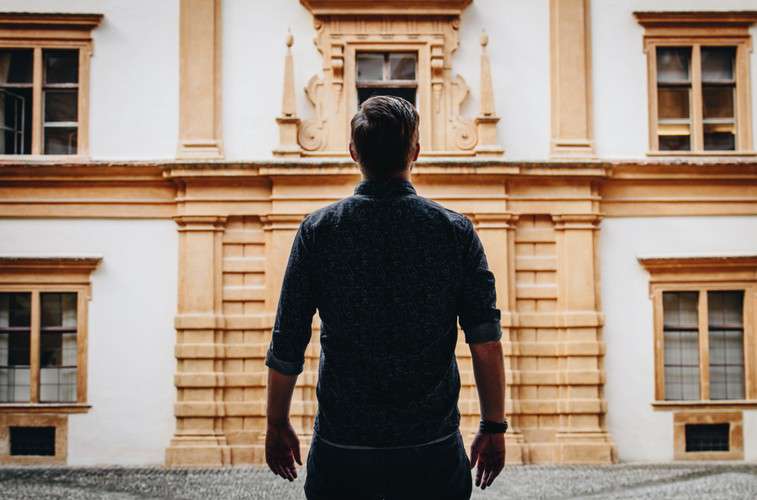 To begin with, it is crucial to use the correct charging cable and power source. Most Skullcandy earbuds come with a micro USB charging cable. Make sure to use the original cable provided by the manufacturer or a certified replacement. Additionally, use a reliable power source such as a laptop, computer, or a wall adapter that outputs the recommended voltage for your specific earbuds model.
The charging port for Skullcandy earbuds is usually located at the bottom of the earbud control module. Gently remove the cap from the charging port to expose the micro USB port. Align the micro USB charging cable with the port and insert it securely. A light indicator may appear on the earbuds or the charging cable to show that the earbuds are now connected and charging.
It is important to be patient while charging your Skullcandy earbuds. The charging time may vary depending on the specific model and its battery capacity. It is recommended to charge the earbuds for at least two hours or until the charging indicator light turns off. Overcharging the earbuds can damage the battery and reduce its overall lifespan, so it is advisable to unplug them from the power source once they are fully charged.
To extend the battery life of your Skullcandy earbuds, it is essential to avoid exposing them to extreme temperatures. Charging the earbuds in extremely hot or cold environments can negatively affect the battery performance. Additionally, it is recommended to charge the earbuds in a well-ventilated area to prevent overheating.
In conclusion, charging your Skullcandy earbuds correctly is essential to ensure optimal performance and longevity. Remember to use the original or certified charging cable, connect to a reliable power source, and be patient during the charging process. Avoid overcharging and extreme temperatures for the best results. By following these guidelines, you can enjoy uninterrupted listening sessions with your Skullcandy earbuds for a long time.