Sony Earbuds Syncing: Efficient Strategies
Sony earbuds are a popular choice among music enthusiasts for their high quality audio and sleek design. However, before enjoying your favorite tunes, it is important to sync your Sony earbuds with your device. In this article, we will explore how to sync Sony earbuds in detail, covering three different aspects: pairing with Bluetooth, connecting to a device, and troubleshooting common issues.
To begin syncing your Sony earbuds, the first step is to pair them with your device via Bluetooth. Make sure that your device's Bluetooth feature is turned on and set to discoverable mode. Then, locate the Bluetooth settings on your device and select "Pair new device." Your Sony earbuds should appear in the list of available devices. Select them to initiate the pairing process. Once the pairing is successful, you will receive a confirmation message on both your device and the earbuds.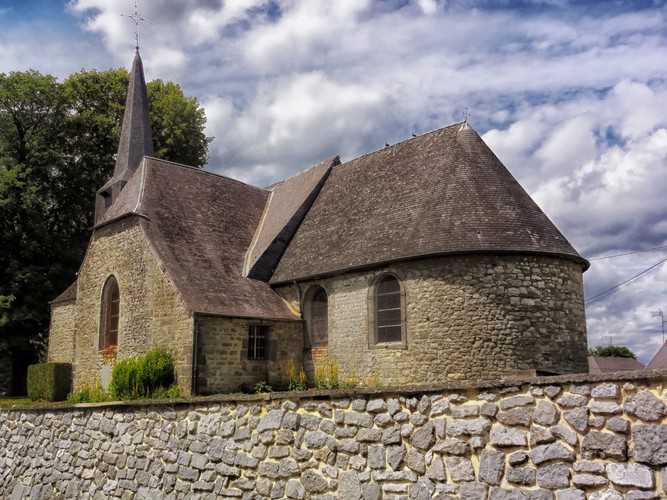 After successfully pairing your Sony earbuds with your device, the next step is to establish a stable connection. Ensure that your earbuds are fully charged. Power them on by pressing the power button until the LED indicator lights up. Then, navigate to the Bluetooth settings on your device and select your Sony earbuds from the list of paired devices. Once connected, the LED indicator on your earbuds will turn solid, indicating a stable connection. You can now enjoy your music wirelessly with your synced Sony earbuds.
Despite following the necessary steps, you may encounter some common issues while syncing your Sony earbuds. One common problem is intermittent audio or connection drops. To troubleshoot this issue, ensure that your earbuds are within the recommended range from your device, without any obstacles in between. Additionally, make sure that there are no other Bluetooth devices interfering with the connection. If the problem persists, try resetting your Sony earbuds by referring to the manufacturer's instructions.
To recap, syncing Sony earbuds involves pairing them with your device via Bluetooth, establishing a stable connection, and troubleshooting any potential issues that may arise. By following these steps, you can ensure a seamless and enjoyable audio experience with your Sony earbuds. So go ahead, sync your earbuds and immerse yourself in the world of music.