How to Pair Bose Qc Headphones
Bose QC headphones are a popular choice for those seeking high-quality sound and noise cancellation functionality. Pairing these headphones with your device is a simple process that allows you to enjoy your favorite music or audio content wirelessly. This article will provide a step-by-step guide on how to pair Bose QC headphones with your device.
To begin the pairing process, make sure your Bose QC headphones are charged and turned on. Locate the Bluetooth button on the right ear cup of the headphones. Press and hold this button until you hear a voice prompt saying "Ready to pair" or see the Bluetooth light blinking. This indicates that your headphones are in pairing mode.
Now, turn on the Bluetooth function on your device. Go to the settings menu and select Bluetooth. You should see a list of available devices. Look for your Bose QC headphones in the list and tap on them to begin the pairing process.
Once you have selected your headphones, your device will attempt to establish a connection. You may be prompted to enter a passcode or PIN. Refer to the user manual of your specific device to find the correct passcode, as it may vary depending on the model. Enter the passcode if prompted, and your device will complete the pairing process.
After successfully pairing your Bose QC headphones with your device, you can start enjoying your audio content wirelessly. Make sure the volume on both your device and headphones is turned up to an appropriate level. Adjust the noise cancellation settings on your headphones, if desired, to optimize your listening experience.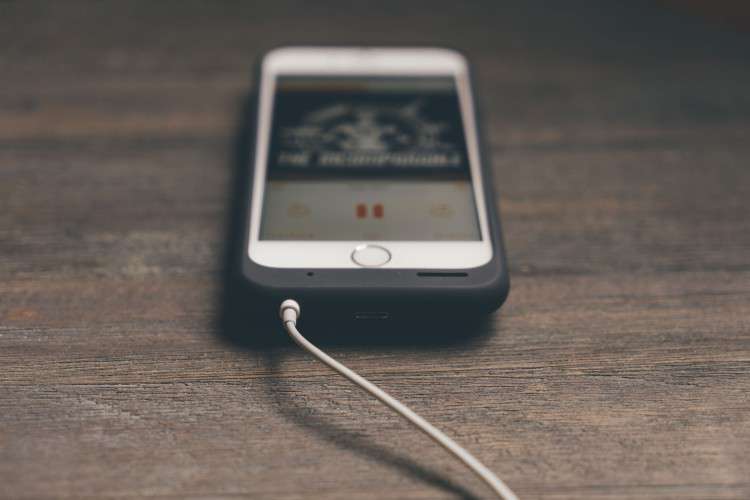 In conclusion, pairing Bose QC headphones with your device is a straightforward process. By following these steps, you can seamlessly connect your headphones and enjoy high-quality sound without the hassle of wires. Whether you're listening to music, watching a movie, or making a phone call, your Bose QC headphones will provide an immersive audio experience. Get ready to enjoy the freedom and convenience of wireless listening.