Optimal WiFi for Xbox Gaming: Ultimate Performance!
The gaming experience on Xbox consoles is greatly enhanced when paired with a reliable and high-performing wifi connection. With the increasing popularity of online multiplayer games and digital downloads, having the best wifi for Xbox is crucial to ensure seamless gameplay and fast downloads. In this article, we will explore some of the top wifi options available in the market that are compatible with Xbox consoles.
1. Netgear Nighthawk X6S AC4000 Router
The Netgear Nighthawk X6S AC4000 Router is a top-of-the-line wifi router that offers exceptional performance for gaming. It features tri-band technology, which allows for multiple devices to connect simultaneously without any noticeable lag. The router also provides fast speeds of up to 4 Gbps, ensuring a smooth and uninterrupted gaming experience. Additionally, it has advanced QoS (Quality of Service) features that prioritize gaming traffic, reducing latency and ensuring minimal packet loss.
2. TP-Link Archer AX6000
If you're looking for a future-proof option with support for the latest wifi standard, the TP-Link Archer AX6000 is a great choice. It supports WiFi 6, which delivers faster speeds and lower latency compared to its predecessors. With a dual-band setup and eight high-gain antennas, this router offers excellent coverage and signal strength throughout your gaming area. It also comes with a powerful processor that can handle multiple devices and bandwidth-intensive applications without any issues.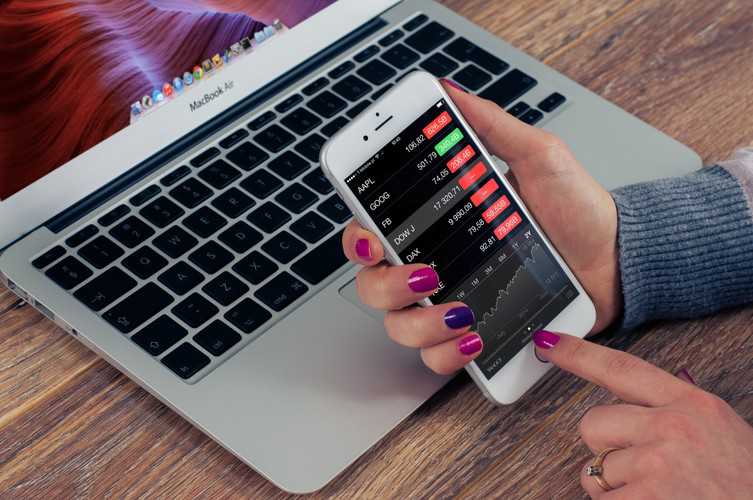 3. Asus RT-AX88U
The Asus RT-AX88U is another fantastic router that supports WiFi 6 technology. It delivers impressive speeds of up to 6 Gbps and provides comprehensive coverage with its eight antennas and range boost technology. This router also features adaptive QoS, which intelligently prioritizes gaming traffic to reduce latency and ensure a smooth gaming experience. Additionally, it has robust security features, such as AiProtection Pro, which safeguards your network against external threats.
4. Google Nest Wifi
For those who value ease of use and a seamless setup, the Google Nest Wifi is an excellent option. It comes in a mesh network configuration, providing extended coverage throughout your home. The router and additional access points are designed to work together seamlessly, ensuring a strong and reliable connection. With built-in Google Assistant, you can also control your smart home devices using voice commands.
5. Linksys WRT32XB Gaming Router
Specifically designed for Xbox gaming, the Linksys WRT32XB Gaming Router offers enhanced performance and reduced lag. It leverages the Killer Prioritization Engine, which identifies and prioritizes Xbox traffic, giving you a competitive advantage in online gaming. With its custom firmware and dual-band functionality, it provides a stable and optimized connection for your Xbox console.
In conclusion, choosing the best wifi for Xbox is essential for an immersive and lag-free gaming experience. The Netgear Nighthawk X6S AC4000, TP-Link Archer AX6000, Asus RT-AX88U, Google Nest Wifi, and Linksys WRT32XB Gaming Router are among the top choices available in the market. Each of these routers offers unique features and advantages, such as fast speeds, extensive coverage, and prioritization of gaming traffic. Consider your specific requirements and budget to find the perfect wifi solution that will boost your Xbox gaming experience.