How to Make Your Airpod Pros Noise Cancelling
The AirPod Pros are known for their excellent noise cancelling capabilities, allowing users to have an immersive audio experience. However, making the most of this feature requires a few key steps. In this article, we will explore three aspects of how to make your AirPod Pros noise cancelling: optimizing the fit, adjusting the noise control settings, and utilizing the transparency mode effectively.
Optimizing the Fit:
To ensure the best noise cancellation performance, it is crucial to have a proper fit with your AirPod Pros. Start by selecting the right ear tips from the three sizes provided for a comfortable and secure fit. A good seal between the ear tips and your ear canal is essential for effective noise isolation. Twist the AirPods gently into your ears until they feel snug and stable. Performing a fit test in the Bluetooth settings of your connected device will confirm if you have achieved a proper seal.
Adjusting the Noise Control Settings:
The AirPod Pros have three noise control modes: Active Noise Cancellation, Transparency Mode, and Off. To activate the Active Noise Cancellation (ANC), press and hold the force sensor on the stem of either AirPod, or use the Control Center on your iOS device. ANC analyzes external sound and generates an opposite sound wave to cancel it. This mode is excellent for blocking out background noise in loud environments. Conversely, Transparency Mode enhances your awareness of the surroundings by allowing outside sounds to pass through. By opening the Control Center or pressing and holding the force sensor, you can switch between these modes or turn off noise cancellation altogether.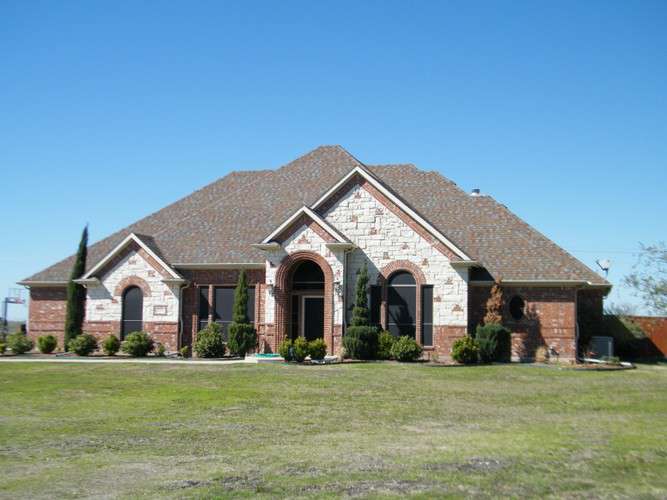 Utilizing the Transparency Mode Effectively:
While noise cancellation is beneficial in many situations, there are times when it's important to be aware of your surroundings. Transparency Mode comes in handy during such instances. Besides using the force sensor or Control Center, the AirPods Pro also offer a convenient way to switch between noise control modes using Siri voice commands. Simply activate Siri, and say "Turn on Transparency Mode" or "Switch to Active Noise Cancellation." This hands-free approach ensures you can switch modes without interrupting your activities.
Summary:
In conclusion, optimizing the fit, adjusting the noise control settings, and utilizing the transparency mode effectively are key factors in making the most of your AirPod Pros' noise cancelling capabilities. Properly fitting the AirPods and achieving a good seal is essential for optimal noise isolation. Being aware of the noise control modes available, namely Active Noise Cancellation and Transparency Mode, allows you to tailor your experience based on your surroundings. By following these tips, you can fully enjoy the immersive audio experience and the noise cancelling abilities of your AirPod Pros.