How to Get Airpods Pro to Stay in Ear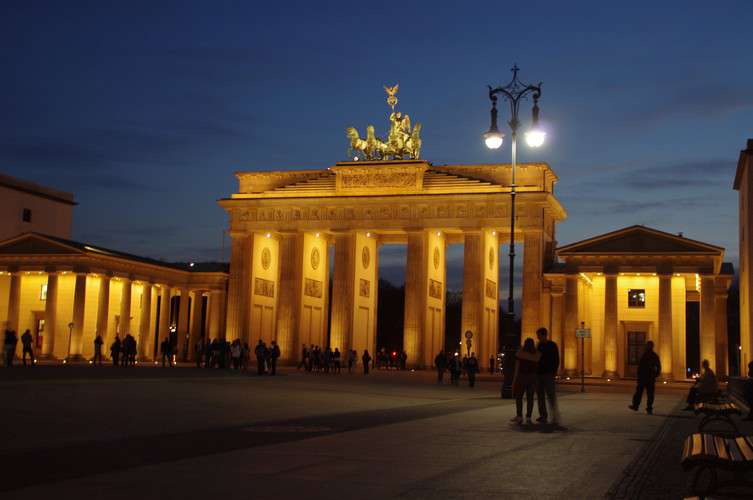 AirPods Pro is a popular choice for many users due to their excellent sound quality and convenience. However, one common issue encountered by users is keeping the AirPods Pro securely in their ears. In this article, we will explore different techniques to ensure a comfortable and secure fit for your AirPods Pro.
One of the first things to consider is the size of the ear tips. AirPods Pro comes with three different sizes of ear tips – small, medium, and large. It is essential to choose the right size for your ears to ensure a proper fit. Start by trying the medium-sized ear tips, as they often work well for most users. If they feel loose or cause discomfort, try the small or large size to find the best fit.
Another way to improve the stability of your AirPods Pro is to adjust the fit using the Ear Tip Fit Test feature. This feature is available on iPhones running iOS 14.1 or later. It uses an algorithm to test the quality of the seal and fit of your AirPods Pro in your ears. To access this feature, open the Settings app on your iPhone, go to Bluetooth, tap on the "i" button next to your AirPods Pro, and select "Ear Tip Fit Test." Follow the on-screen instructions to complete the test, and it will recommend the best ear tip size for you.
Additionally, you can try using third-party accessories that provide a more secure fit for your AirPods Pro. There are various options available in the market, such as ear hooks or earbud covers. Ear hooks attach to the AirPods Pro and wrap around the ear, offering additional support and stability. Earbud covers are made of silicone and slip over the ear tips, providing a snug fit and improved grip. These accessories can be useful for those who engage in physical activities or find their AirPods Pro frequently falling out.
It is crucial to clean your AirPods Pro regularly to ensure optimal performance and fit. Sweat, dust, and earwax can accumulate on the ear tips, causing them to slip out of your ears. Use a soft, lint-free cloth or a cotton swab lightly dampened with water to clean the ear tips. Avoid using harsh chemicals or liquids that may damage the AirPods Pro. Keeping them clean will not only maintain their performance but also enhance their fit in your ears.
In conclusion, getting your AirPods Pro to stay in your ears requires finding the right size of ear tips, utilizing features like the Ear Tip Fit Test, exploring third-party accessories for a more secure fit, and practicing regular cleaning. By following these techniques, you can enjoy a comfortable and stable fit for your AirPods Pro, allowing you to fully enjoy your music and other audio experiences.