Airpods Sync Guide: Achieving Seamless Connectivity
The rapid advancement of technology has brought about various innovative gadgets, and one such gadget is the AirPods. These wireless earphones have become tremendously popular due to their convenience and sleek design. Syncing your AirPods to your devices is an essential step to fully enjoy their features and functions. In this article, we will explore the process of syncing AirPods to your devices, detailing three aspects: syncing with an iPhone, syncing with an iPad, and syncing with a Mac. By the end of this article, you will have a comprehensive understanding of how to sync your AirPods and enjoy seamless audio experiences.
Syncing AirPods with an iPhone is a straightforward process. Firstly, make sure that both your AirPods and iPhone have sufficient battery levels. Next, open the lid of your AirPods case and place it near your iPhone. A prompt will appear on your iPhone's screen asking if you want to connect the AirPods. Tap "Connect," and you're all set. The AirPods are now synced with your iPhone, and you can start using them to listen to music, answer calls, or even ask Siri for assistance. Remember to keep your AirPods case charged, as it plays a significant role in syncing and preserving your AirPods' battery life.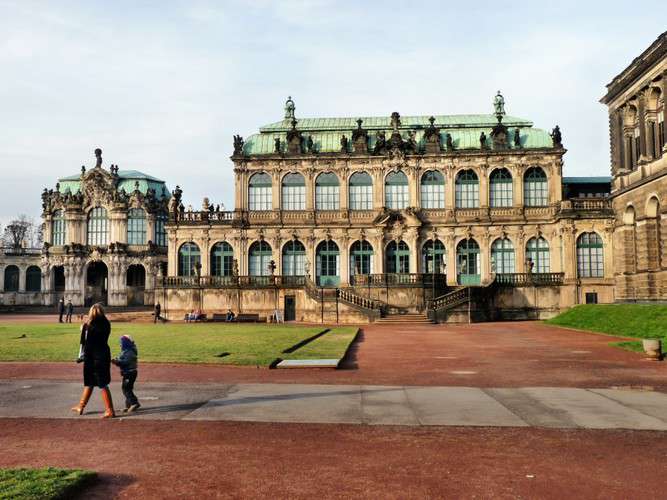 To sync AirPods with an iPad, follow a similar approach as with syncing to an iPhone. Begin by ensuring that both your AirPods and iPad are adequately charged. Open the lid of your AirPods case and bring it close to your iPad. An animation will appear on your iPad's screen, indicating that your AirPods are ready to be connected. Simply tap "Connect," and voila! Your AirPods are now synced with your iPad. From here, you can effortlessly switch between your iPhone and iPad, as the AirPods will automatically connect to the device you are currently using.
Syncing AirPods with a Mac is equally effortless. Start by ensuring that your AirPods and Mac are sufficiently charged. On your Mac, click on the Apple menu and go to "System Preferences," then select "Bluetooth." Open the lid of your AirPods case and press and hold the button on the back until the LED light on the case starts blinking white. Your AirPods will appear in the Bluetooth settings on your Mac. Click "Connect," and you're done! Your AirPods are successfully synced with your Mac, enabling you to enjoy a seamless audio experience while working or watching movies.
In conclusion, syncing your AirPods with your devices is an uncomplicated process that enhances your audio experience. Whether it's syncing with your iPhone, iPad, or Mac, ensuring that both your devices and AirPods are adequately charged is crucial. By following the step-by-step instructions provided above, you can enjoy the wireless freedom and exceptional sound quality that AirPods offer. So, get ready to immerse yourself in your favorite music, podcasts, or videos with your newly synced AirPods!