Is Xbox Series X Worth It
The Xbox Series X is the latest gaming console from Microsoft, promising superior graphics, faster loading times, and a library of games to cater to every gamer's taste. With its advanced technology and high price tag, many are wondering if the Xbox Series X is worth the investment. In this article, we will delve into three different aspects to determine if the Xbox Series X is indeed worth it.
One of the key factors to consider is the console's hardware capabilities. The Xbox Series X boasts impressive specifications, including a custom 8-core AMD Zen 2 processor, 16GB of GDDR6 RAM, and a powerful AMD RDNA 2 graphics card. These components ensure that games run smoothly and look stunning with 4K resolution and up to 120 frames per second. Additionally, the console's NVMe SSD enables faster loading times, reducing waiting and enhancing the overall gaming experience. For gamers who prioritize cutting-edge technology and crave top-of-the-line performance, the Xbox Series X is certainly worth the investment.
Another important aspect to consider is the game library available for the Xbox Series X. Microsoft has made a significant effort to expand its exclusive game offerings, with titles like Halo Infinite and Forza Motorsport set to release exclusively on the console. Additionally, Xbox Game Pass, a subscription service, provides access to a vast library of games that can be played on the Xbox Series X. With a combination of both exclusive and third-party titles available, the Xbox Series X offers a diverse selection to cater to a wide range of gaming preferences. For gamers who crave a large and varied game library, the Xbox Series X's extensive lineup is a compelling reason to invest in the console.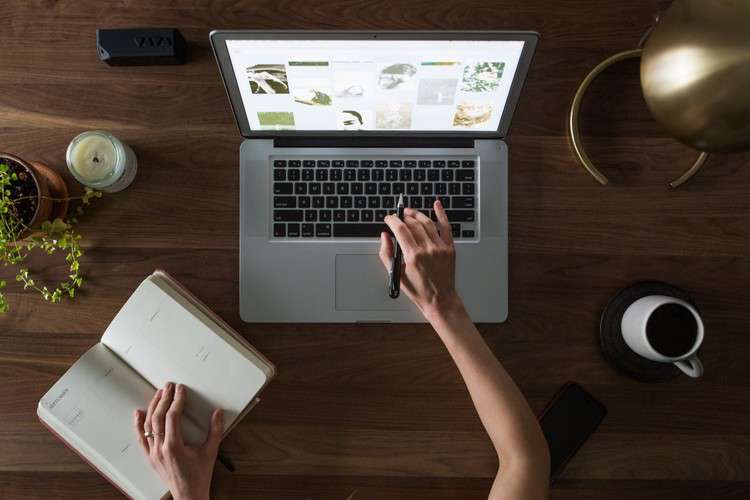 The final aspect to consider is the overall gaming experience and ecosystem that the Xbox Series X offers. The console supports backward compatibility, allowing players to enjoy their existing Xbox One games on the new console. Furthermore, Xbox Game Pass Ultimate includes not only access to a wide range of games but also Xbox Live Gold, which enables multiplayer gaming and provides additional perks such as free monthly games. The integration of Xbox consoles with Windows 10 PCs, as well as cloud gaming through Xbox Cloud Gaming, ensures that players have access to their gaming library and can enjoy their favorite titles on different devices. This seamless and interconnected gaming experience enhances the value of the Xbox Series X for gamers who want versatility and convenience.
In conclusion, the Xbox Series X is undoubtedly worth the investment for gamers who prioritize top-notch hardware, an extensive game library, and a seamless gaming experience. With its powerful specifications, expansive selection of games, and ecosystem integration, the console offers an exceptional gaming experience. While the high price may be a consideration for some, those who are passionate about gaming and value exceptional performance will find the Xbox Series X to be well worth the investment.