Best Rc Helicopters for Adults
Remote control (RC) helicopters have long been a source of joy and excitement for both children and adults. However, not all RC helicopters are suitable for adults, as they require a higher level of skill and control. In this article, we will explore the best RC helicopters that are specifically designed for adults, taking into consideration factors such as stability, performance, and durability.
1. What factors should adults consider when choosing an RC helicopter?
When choosing an RC helicopter, adults should consider factors such as the helicopter's size and weight, flight time, control range, and ease of maintenance. Larger helicopters are generally more stable and easier to control, while longer flight times and larger control ranges allow for more freedom in operation. Additionally, easy maintenance is crucial to ensure that the helicopter remains in good condition throughout its lifespan.
2. Which RC helicopter models are recommended for adults?
Several RC helicopter models are highly recommended for adults due to their advanced features and performance. The Blade 230S V2, for example, offers an impressive stability system that assists pilots in maintaining control. Its brushless motor provides ample power, allowing for smooth and precise flight. The Align T-Rex 700X is another excellent choice, known for its exceptional maneuverability and high-quality build.
3. Are there any specific features that adults should look for in an RC helicopter?
Yes, adults should consider features such as a flybarless design, which enhances stability and agility during flight. Additionally, helicopters with collective pitch control offer a greater degree of control, allowing for advanced maneuvers such as loops and rolls. An adjustable gyro system can also be beneficial, as it helps to counteract external factors such as wind.
4. What is the recommended skill level for adults to operate RC helicopters?
Adults who are new to flying RC helicopters are recommended to start with helicopters designed for beginners, as these models often feature stability systems and simplified controls. As adults gain experience and improve their skills, they can gradually transition to more advanced models that offer greater maneuverability and control.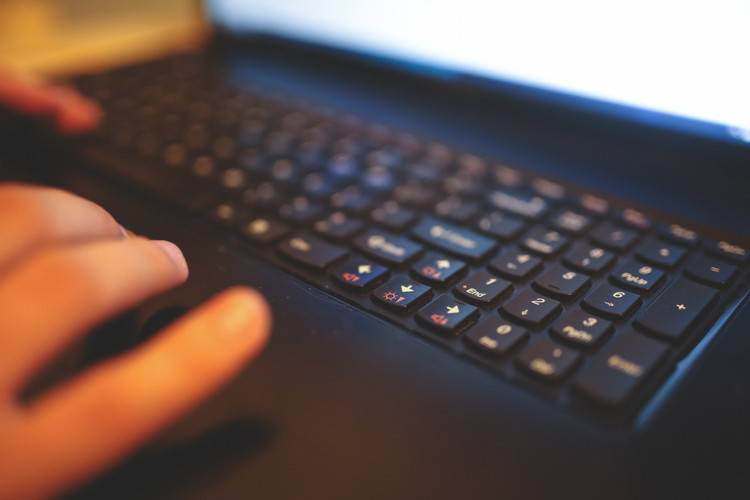 5. How can adults further enhance their RC helicopter flying experience?
To enhance their RC helicopter flying experience, adults can consider joining local RC flying clubs or online communities. These platforms provide opportunities to learn from experienced pilots, share tips and tricks, and participate in organized events. Additionally, investing in a simulator can be immensely helpful, as it allows pilots to practice flying without the risk of damaging their physical helicopters.
In conclusion, adults have a wide range of options when it comes to choosing the best RC helicopters. By considering factors such as size, weight, flight time, and control range, adults can find the perfect helicopter that suits their skill level and flying preferences. With the right helicopter and continuous practice, adults can experience the thrill and joy of flying their own RC helicopters. So, what are you waiting for? Take to the skies and explore the exciting world of RC helicopters!