Top-Rated Wireless Airpods - Find the Best Options
Wireless airpods have revolutionized the way we listen to music, offering seamless connectivity and unparalleled freedom. These earbuds provide a convenient and hassle-free audio experience, making them an essential accessory for music lovers on the go. In this article, we will explore the best wireless airpods currently available on the market and discuss their features, advantages, and disadvantages.
1. Apple AirPods Pro:
The Apple AirPods Pro are undoubtedly one of the best wireless airpods available. With their active noise cancellation feature, they deliver an immersive and uninterrupted listening experience. These airpods also come with a customizable fit, allowing users to choose between three silicone tips for optimal comfort. The transparency mode feature makes it easy to switch between noise cancellation and awareness of the surroundings, making them ideal for those who need to be aware of their surroundings.
2. Samsung Galaxy Buds Plus:
The Samsung Galaxy Buds Plus are another excellent option for wireless airpods. These earbuds offer a snug fit and come with an impressive battery life of up to 11 hours, ensuring uninterrupted music playback. They also feature ambient sound mode, allowing users to be aware of their surroundings without removing the earbuds. The intuitive touch controls make it easy to navigate through music tracks and answer calls effortlessly.
3. Jabra Elite 75t:
The Jabra Elite 75t is a powerful contender in the wireless airpods market. With a compact design and secure fit, these earbuds are perfect for workouts and outdoor activities. Their IP55 rating makes them resistant to dust and water, ensuring durability in various environments. The Jabra Sound+ app allows users to customize their sound preferences and offers a wide range of equalizer settings. However, some users may find the lack of active noise cancellation a drawback.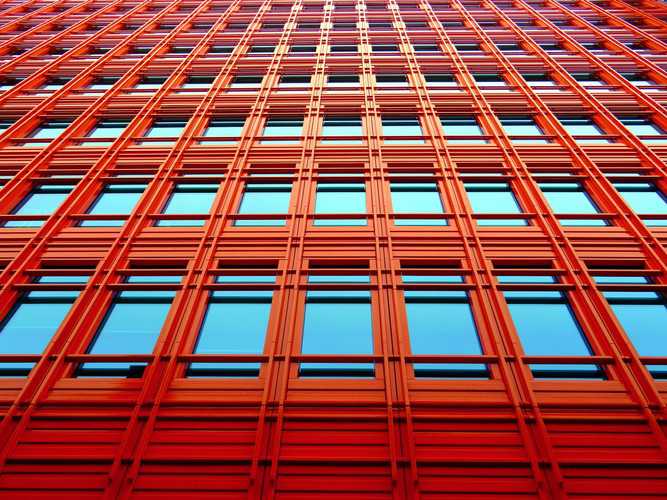 4. Sony WF-1000XM4:
For audiophiles seeking premium sound quality in wireless airpods, the Sony WF-1000XM4 is an excellent choice. These earbuds feature an exceptional noise cancelling technology that adapts to the surrounding environment, providing an immersive listening experience. The battery life of up to 8 hours and fast charging capabilities make them reliable for extended music sessions. However, the bulky charging case may be a minor inconvenience for some users.
5. Bose QuietComfort Earbuds:
The Bose QuietComfort Earbuds offer excellent noise cancellation technology, making them ideal for those who prioritize a distraction-free listening experience. These airpods come with a comfortable and secure fit, ensuring they stay in place during workouts or daily activities. The intuitive touch controls and access to voice assistance add convenience to the overall user experience. However, the larger size of the earbuds may be less appealing for individuals with smaller ears.
In conclusion, the best wireless airpods offer a variety of features and options to cater to different preferences and needs. Whether it's active noise cancellation, long battery life, or customizable sound settings, there is a pair of wireless airpods to suit every individual. From the versatile Apple AirPods Pro to the premium sound quality of the Sony WF-1000XM4, these wireless earbuds provide the ultimate listening experience without compromising on convenience and style. Choose the best wireless airpods that align with your requirements and elevate your music experience to new heights.