Apple Watch Series 3 Waterproof
The Apple Watch Series 3 waterproof feature has revolutionized the way we can enjoy technology while leading an active lifestyle. This innovation allows users to wear their watches during various water-related activities without the fear of damage or malfunction. Let's explore some frequently asked questions about the Apple Watch Series 3 waterproof feature and provide insightful answers.
1. Can I swim with my Apple Watch Series 3?
Yes, you can confidently swim with your Apple Watch Series 3. With a water resistance rating of 50 meters, it is designed to withstand recreational swimming activities like laps in the pool or splashing in the ocean. Moreover, the watch automatically locks its screen to avoid accidental input when submerged in water, making it truly swim-friendly.
2. Is it safe to wear my Apple Watch Series 3 while snorkeling or diving?
Although the Apple Watch Series 3 is water-resistant, it is not recommended for deep-sea diving or high-pressure water activities. The watch's water resistance is suitable for surface water sports, such as snorkeling, but not for extended periods under extreme pressure. Engaging in such activities may exceed the watch's capabilities, potentially resulting in damage.
3. How does the Apple Watch Series 3 protect against water damage?
To ensure water resistance, the Apple Watch Series 3 features a precision-designed sealing mechanism. The speaker is specially crafted with a membrane that helps prevent water from entering. Also, all the vulnerable gaps and ports are equipped with a series of gaskets and seals, effectively safeguarding the internal components against water, dust, and other particles.
4. Can I use the touchscreen and buttons while my Apple Watch Series 3 is wet?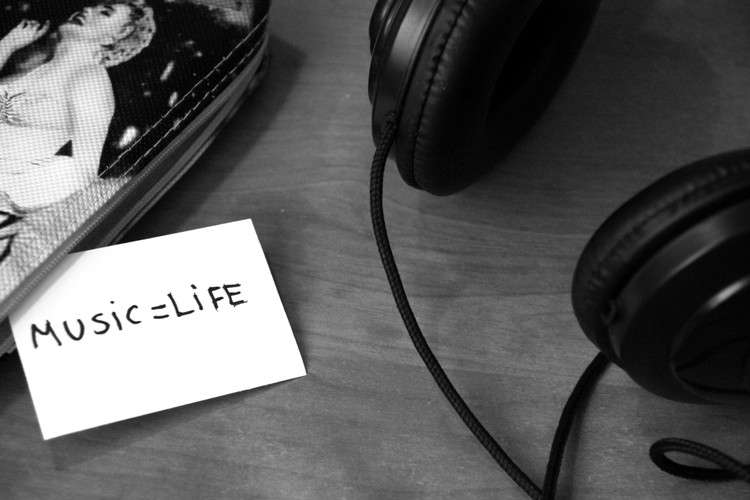 Yes, you can use the touch screen and buttons on your Apple Watch Series 3 even while it's wet. Apple has engineered the watch to recognize and ignore water droplets, so you can effortlessly interact with the device without any hindrance. This feature ensures an uninterrupted user experience, allowing you to control your watch without compromising its water resistance.
5. How should I care for my Apple Watch Series 3 after exposure to water?
After using your Apple Watch Series 3 in water, it is essential to rinse it with clean tap water to remove any lingering chlorine, saltwater, or other contaminants. Avoid using soaps, solvents, or cleaning products, as they may compromise the watch's water resistance. Additionally, wipe the watch dry gently using a non-abrasive cloth to prevent any water-related damage.
In summary, the Apple Watch Series 3 waterproof feature provides users with the freedom to engage in water-related activities without worrying about damaging their device. Whether you want to swim, snorkel, or simply enjoy a day at the beach, this watch is designed to accompany you on your adventures. Just remember to follow the recommended usage guidelines and properly care for your watch after water exposure to ensure its longevity and performance.