Apple Watch Series 6 Gps Cellular
Apple Watch Series 6 GPS Cellular is a cutting-edge smartwatch that combines advanced health features, smart connectivity, and refined design. With its integrated cellular capabilities, this latest version of the Apple Watch allows users to stay connected even when they are away from their iPhone. In this article, we will explore some of the key features and functionalities of the Apple Watch Series 6 GPS Cellular.
Enhanced Health Monitoring: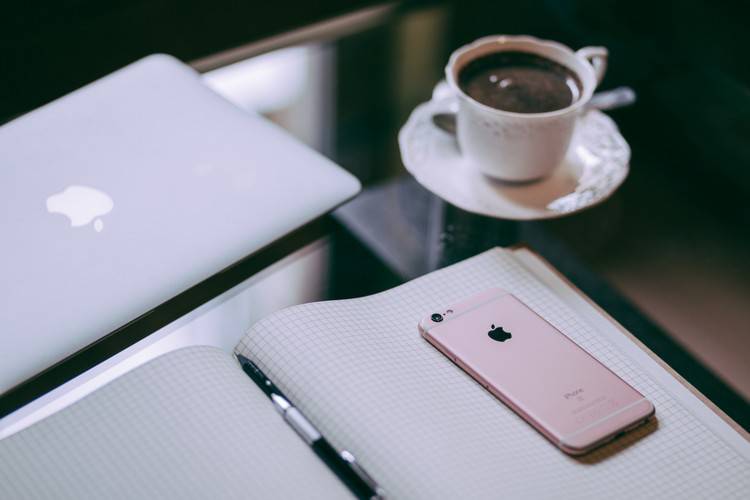 One of the standout features of the Apple Watch Series 6 GPS Cellular is its comprehensive health monitoring capabilities. It comes equipped with an advanced optical heart rate sensor that can measure your heart rate with great accuracy. This enables the watch to track your heart rate during workouts, provide personalized alerts for high or low heart rates, and even detect irregular heart rhythms.
Moreover, the Series 6 incorporates a blood oxygen sensor that can measure the oxygen saturation of your blood. This feature can be particularly useful in monitoring respiratory and cardiac health, especially during strenuous activities or high-altitude environments. The watch also includes an ECG app that can generate a detailed electrocardiogram, empowering users to monitor their heart health regularly.
Advanced Fitness Tracking:
The Apple Watch Series 6 GPS Cellular offers a range of fitness tracking features to help users achieve their health and fitness goals. It includes a built-in GPS that accurately tracks outdoor activities such as running, cycling, or walking, allowing users to analyze their route and pace.
Additionally, the watch is equipped with an accelerometer and gyroscope that can measure your movement and provide important metrics like steps taken, distance covered, and calories burned. It also features an always-on altimeter that accurately measures your elevation during activities, such as hiking or skiing.
Smart Connectivity:
With its built-in cellular capabilities, the Apple Watch Series 6 GPS Cellular ensures that you can stay connected wherever you go, even without your iPhone nearby. You can make and receive calls directly from your wrist, send and receive messages, and access your favorite apps without the need for your iPhone. This feature provides greater flexibility and convenience, especially during workouts or when you don't want to carry your phone with you.
Water Resistance and Durability:
The Apple Watch Series 6 GPS Cellular is designed to withstand various environmental challenges. It is water-resistant up to 50 meters, allowing you to wear it while swimming, surfing, or engaging in other water-based activities. The watch is also built with a durable ceramic or titanium case, ensuring that it can withstand daily wear and tear.
Long Battery Life:
The Series 6 features an improved battery life, lasting up to 18 hours with regular use. This ensures that you can rely on your watch throughout the day without the need to constantly recharge it. Additionally, the watch provides fast charging capabilities, allowing you to quickly top up your battery when needed.
In conclusion, the Apple Watch Series 6 GPS Cellular offers a range of advanced features, making it a powerful companion for users who value their health, fitness, and connectivity. Its enhanced health monitoring capabilities, advanced fitness tracking features, smart connectivity options, water resistance, and long battery life make it a versatile device for everyday use. Whether you're a fitness enthusiast, a health-conscious individual, or someone who wants to stay connected effortlessly, the Apple Watch Series 6 GPS Cellular is a valuable addition to your wrist.