How to Sync Airpods to Macbook
AirPods have become one of the most popular wireless earphones on the market, known for their sleek design and seamless connectivity. Many users wonder how to sync AirPods to their MacBook, as it offers a convenient way to enjoy high-quality audio while working or listening to music. In this article, we will guide you through the process of syncing AirPods to your MacBook, detailing the steps and providing some useful tips.
To sync AirPods to your MacBook, start by ensuring that your AirPods are charged and turned on. Open the lid of your AirPods case and place it near your MacBook. Your MacBook should be turned on and connected to Wi-Fi. Next, click on the Bluetooth icon in the menu bar at the top right corner of your MacBook screen. From the drop-down menu, select "Connect" next to your AirPods. Your MacBook will then connect to your AirPods, and you will hear a chime confirming the successful sync.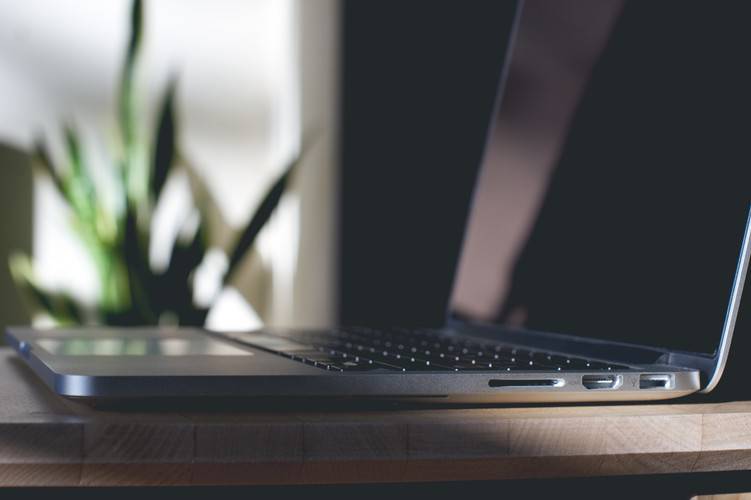 One important aspect to consider when syncing AirPods to your MacBook is the software version. Make sure that your MacBook is running on macOS Sierra or later, as older versions may not fully support AirPods. Additionally, ensure that you have updated your AirPods to the latest firmware version by keeping them connected to an iOS device and updating through the settings.
Another useful feature to take advantage of when syncing AirPods to your MacBook is the automatic ear detection. This feature enables your AirPods to automatically pause playback when you take them out of your ears and resume when you put them back in. To enable this feature, go to the System Preferences on your MacBook, select "Bluetooth," and click on the "Options" button next to your AirPods. Check the box next to "Automatic Ear Detection." This helps to enhance the user experience and conserve battery life.
In addition to syncing and using AirPods with your MacBook, it's essential to understand how to customize the settings to fit your preferences. By going to the System Preferences on your MacBook and selecting "Sound," you can adjust the volume and audio output to your liking. Furthermore, you can assign different actions to double-tap gestures on your AirPods, such as skipping to the next track or activating Siri. Make sure to explore these settings to make the most out of your AirPods-MacBook experience.
In conclusion, syncing AirPods to your MacBook is a straightforward process that offers a seamless and convenient way to enjoy wireless audio. By following the steps mentioned above, you can easily connect your AirPods to your MacBook and enhance your listening experience. Remember to ensure that your MacBook and AirPods are running on the latest software versions to avoid any compatibility issues. Additionally, take advantage of features such as automatic ear detection and customized settings to tailor your experience to your preferences. Enjoy your AirPods-MacBook syncing!