How to Make Galaxy Buds Louder
The Galaxy Buds are wireless earbuds produced by Samsung that provide high-quality audio and a comfortable fit. However, some users may find that the volume level is not as loud as they would prefer. In this article, we will explore different methods to make the Galaxy Buds louder, allowing users to enhance their audio experience and enjoy their favorite music, podcasts, and videos to the fullest.
To begin, one way to increase the volume on your Galaxy Buds is by adjusting the media volume on your connected device. By increasing the volume from your smartphone or tablet, you can amplify the sound that is transmitted to your earbuds. Simply locate the volume controls on your device, which are usually found on the side of the device or within the settings menu, and raise the volume level until you reach the desired loudness. This method allows for easy customization and control over the audio output.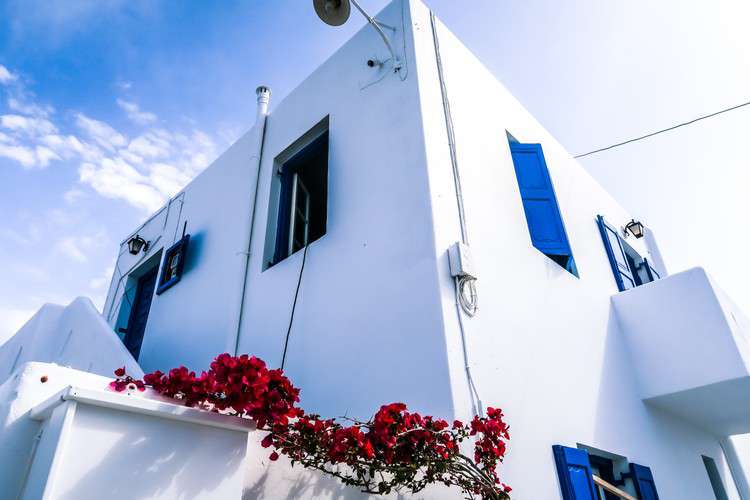 In addition to adjusting the media volume on your connected device, you can also try adjusting the volume on the Galaxy Buds themselves. Each earbud has a touch-sensitive surface that can perform various functions, including volume control. By double-tapping one of the earbuds, you can increase the volume on both earbuds simultaneously. However, it is important to note that this feature needs to be enabled in the Galaxy Wearable app, which can be downloaded from the Google Play Store or Galaxy Store. Once the app is installed, open it, navigate to the touchpad settings, and assign the volume control function to the double-tap gesture. This method provides a convenient and accessible way to adjust the volume directly on the Galaxy Buds.
Another method to make the Galaxy Buds louder is by using an equalizer. Most mobile devices have built-in equalizer settings that allow users to fine-tune their audio preferences. By accessing the equalizer settings on your smartphone or tablet, you can manipulate the frequencies to boost specific ranges and increase overall volume output. Experimenting with different equalizer presets or manually adjusting the sliders for bass, midrange, and treble can help you find a combination that enhances the volume and sound quality of your Galaxy Buds.
In conclusion, there are multiple ways to make your Galaxy Buds louder and optimize your listening experience. By adjusting the media volume on your connected device, using the touch controls on the earbuds themselves, or utilizing an equalizer, you can enhance the volume output and enjoy your favorite content with greater clarity and intensity. Finding the right balance for your audio preferences may require some experimentation and customization, but the flexibility and control provided by these methods make it possible to achieve the desired level of loudness.