How to Pair Taotronics Earbuds
Taotronics earbuds are known for their high-quality sound and seamless connectivity. Pairing these earbuds with your device is a straightforward and hassle-free process. By following a few simple steps, you can enjoy your favorite music or take hands-free calls with these wireless earbuds. In this article, we will guide you through the process of pairing Taotronics earbuds, ensuring that you can make the most out of your audio experience.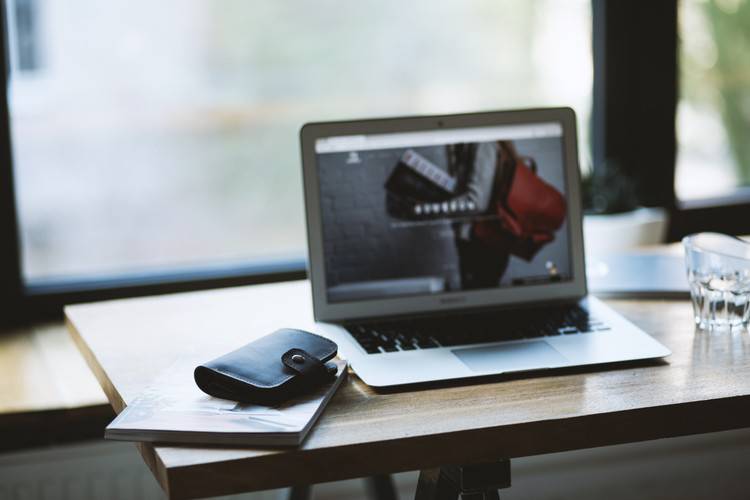 To begin with, make sure your Taotronics earbuds have enough battery power. A low battery can cause connection issues and hinder the pairing process. Next, take both earbuds out of the charging case and place them in close proximity to each other. The earbuds should automatically enter pairing mode when they are taken out of the case. You can confirm this by checking if the LED indicators on both earbuds start flashing.
Now, it's time to enable Bluetooth on your device. Go to the settings menu and locate the Bluetooth option. Turn it on and wait for your device to detect the Taotronics earbuds. Once detected, you will see "Taotronics" or the specific model name appear in the list of available devices. Select the name to initiate the pairing process.
Upon selecting the Taotronics earbuds, your device will establish a connection with them. You may hear a prompt or see an on-screen notification confirming the successful pairing. In some cases, you may be required to enter a passkey or PIN to complete the pairing process. Refer to the user manual of your specific Taotronics earbud model for the passkey, if necessary.
Congratulations! You have successfully paired your Taotronics earbuds with your device. From now on, whenever you turn on your earbuds, they should automatically connect to your device as long as Bluetooth is enabled. However, if you experience any connectivity issues in the future, make sure to follow these pairing steps again to reestablish the connection.
In conclusion, pairing Taotronics earbuds with your device is a simple and quick process. By ensuring that your earbuds have sufficient battery power, enabling Bluetooth on your device, and following the prompts, you can establish a seamless connection. Enjoy your music or take hands-free calls with ease using your newly paired Taotronics earbuds.