Top Headphones for Streaming
Streaming has become an integral part of our daily lives, whether it be for gaming, music, or even podcasts. With the increasing popularity of online content, having the best headphones for streaming can greatly enhance your audio experience. In this article, we will explore some of the top headphones available in the market and recommend the best options based on their features, advantages, and disadvantages.
When it comes to streaming, having high-quality headphones is crucial. They allow you to immerse yourself in the audio and catch every detail, whether it's the subtle sounds of footsteps in a game or the crystal-clear vocals in a podcast.
One of the top choices for streaming headphones is the Bose QuietComfort 35 II. These wireless headphones offer excellent noise cancellation, making them ideal for blocking out any distractions. They provide high-quality audio with deep bass and clear treble. Additionally, the built-in microphone ensures clear communication during multiplayer gaming sessions. However, the price tag may be a drawback for some, as they are among the higher-end options on the market.
Another great option is the Sony WH-1000XM4. These headphones boast exceptional noise-canceling technology, allowing you to fully immerse yourself in the streaming experience without any disturbances. The audio quality is outstanding, with rich bass and vibrant highs. The long battery life ensures you can stream for hours without worrying about recharging. On the downside, these headphones might feel a bit bulky for some users, and the touch controls can be a bit finicky.
For those on a tighter budget, the Audio-Technica ATH-M50x is an excellent choice. These headphones are well-regarded by audiophiles for their exceptional sound quality. They offer a balanced audio profile, making them suitable for a wide range of genres. The ear cups swivel, making them convenient for storage and a comfortable fit. However, they don't come with noise cancellation features, so they may not be ideal for streaming in noisy environments.
If comfort is one of your top priorities, consider the HyperX Cloud II. These headphones feature memory foam ear cups and a lightweight design, ensuring a comfortable fit for long streaming sessions. The audio quality is impressive, with clear vocals and punchy bass. The detachable microphone is another added advantage, allowing for easy voice communication. However, the lack of wireless connectivity may be a drawback for some.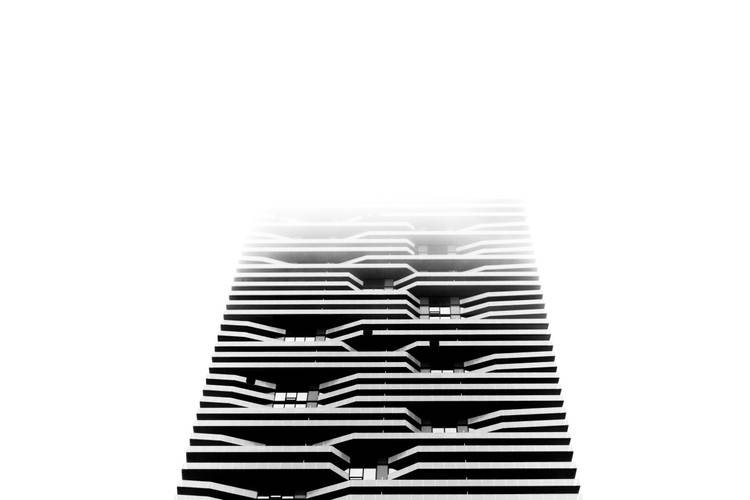 The SteelSeries Arctis Pro Wireless is a top-of-the-line option for gamers looking for premium streaming headphones. These wireless headphones provide exceptional audio quality with balanced sound and powerful bass. The long battery life ensures uninterrupted streaming, and the dual wireless system allows for seamless switching between devices. On the downside, they come with a hefty price tag and may not be suitable for casual streamers.
To summarize, choosing the best headphones for streaming depends on your specific needs and budget. If you prioritize noise cancellation and top-notch audio quality, options like the Bose QuietComfort 35 II or the Sony WH-1000XM4 are worth considering. On the other hand, if you're on a budget but still want excellent sound, the Audio-Technica ATH-M50x is a solid choice. Comfort-oriented streamers may find the HyperX Cloud II to be the perfect fit, while gamers can opt for the SteelSeries Arctis Pro Wireless for a premium gaming experience.
Investing in high-quality headphones for streaming is a worthwhile decision for anyone who values immersive and enhanced audio. So, whether you're a gamer, music enthusiast, or avid podcast listener, upgrading to the best headphones for streaming will undoubtedly elevate your overall digital content experience.