Best True Wireless Earbuds 2022 Reddit's Recommendations
In recent years, true wireless earbuds have gained immense popularity for their convenience and portability. With numerous brands and models flooding the market, it can be overwhelming to choose the best true wireless earbuds in 2022. To alleviate this confusion, Reddit, one of the internet's most popular platforms, has become a go-to source for recommendations. Reddit users provide valuable insights based on their experiences with different products. This article will delve into the best true wireless earbuds of 2022, as per Reddit's suggestions, analyzing their pros and cons to provide you with a comprehensive guide for making the right purchase decision.
1. Jabra Elite 85t
One of the most highly recommended true wireless earbuds on Reddit is the Jabra Elite 85t. Users praise its exceptional sound quality, active noise cancellation, and comfortable fit. The earbuds deliver a balanced sound signature and offer customizable sound profiles through the Jabra Sound+ app. With a long battery life and wireless charging capabilities, the Jabra Elite 85t is a top choice for those seeking high-quality audio and noise-canceling features.
2. Sony WF-1000XM4
The Sony WF-1000XM4 is often mentioned as one of the best true wireless earbuds in 2022 on Reddit. These earbuds excel in noise cancellation, providing an immersive listening experience. The sound quality is impressive, with powerful bass and clear vocals. The WF-1000XM4 offers a comfortable fit and boasts an impressive battery life. With features like adaptive sound control and a customizable equalizer, these earbuds cater to audiophiles who prioritize audio performance.
3. Apple AirPods Pro
No list of best true wireless earbuds is complete without mentioning the Apple AirPods Pro. Although a bit pricier, these earbuds are widely regarded for their seamless integration with Apple devices and top-notch noise cancellation. The AirPods Pro deliver excellent sound quality and a comfortable fit. With features like transparency mode and spatial audio, they provide an immersive listening experience. If you are an avid Apple user, the AirPods Pro are a solid choice.
4. Sennheiser Momentum True Wireless 2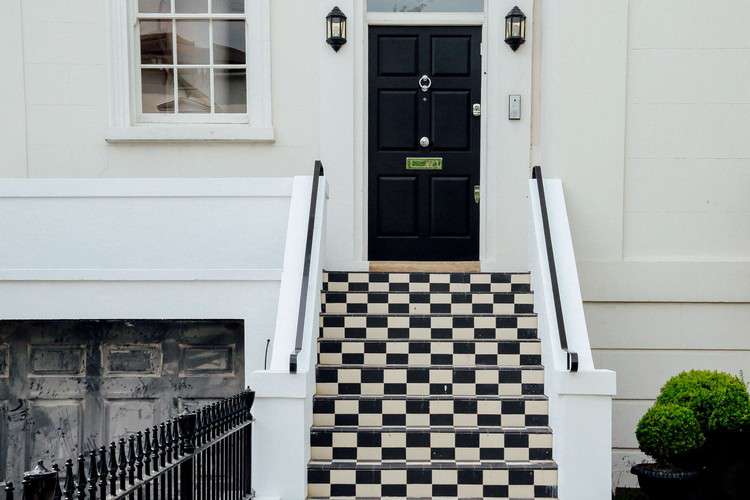 Sennheiser Momentum True Wireless 2 earbuds are commonly recommended on Reddit due to their exceptional sound quality and comfortable fit. The earbuds offer impressive noise isolation and transparency modes. They come with a sleek design and offer touch-sensitive controls. While their battery life may be slightly shorter compared to other options, the audio performance makes up for it. If you prioritize sound quality, the Momentum True Wireless 2 earbuds are worth considering.
5. Bose QuietComfort Earbuds
Known for their industry-leading noise cancellation technology, the Bose QuietComfort Earbuds are highly regarded on Reddit. Users appreciate their effective noise reduction capabilities, comfortable fit, and balanced sound signature. These earbuds offer impressive audio performance, especially for bass lovers. The durable build quality and long battery life further enhance the overall experience. If noise cancellation is a priority, the QuietComfort Earbuds deserve your attention.
In conclusion, Reddit is an ideal platform to gather opinions and recommendations on the best true wireless earbuds of 2022. Based on user feedback, the Jabra Elite 85t, Sony WF-1000XM4, Apple AirPods Pro, Sennheiser Momentum True Wireless 2, and Bose QuietComfort Earbuds stand out as top contenders. Their unique features, such as noise cancellation, sound quality, fit, and additional functionalities, make them highly recommended choices. Deciding on the perfect pair of true wireless earbuds largely depends on individual preferences and priorities. Taking into account Reddit users' experiences can assist in making an informed decision and ensure an exceptional audio experience.