Bass-Enhanced Wireless Earbuds: Top Picks for Superior Sound
Wireless earbuds have become increasingly popular due to their convenience and portability. For music lovers, finding the best wireless earbuds with exceptional bass becomes a top priority. The booming bass adds depth and richness to the audio experience, making it more immersive and enjoyable. In this article, we will explore some of the top wireless earbuds with impressive bass and discuss their key features, pros, and cons.
1. Sony WF-1000XM4
The Sony WF-1000XM4 is a top-of-the-line wireless earbud that offers powerful bass performance. With its 6mm dynamic driver and Sony's innovative DSEE Extreme technology, it delivers deep and punchy bass that enhances the listening experience. Additionally, the WF-1000XM4 features active noise cancellation, which further immerses you in the music. The only downside is its relatively higher price.
2. Jabra Elite 85t
The Jabra Elite 85t is another excellent choice for bass lovers. These earbuds come with adjustable bass levels, allowing you to customize the intensity according to your preference. The 12mm speakers deliver a rich and impactful bass response, resulting in a truly immersive audio experience. The Elite 85t also offers excellent passive noise isolation and a comfortable fit. However, some users have reported connectivity issues.
3. Apple AirPods Pro
Apple's AirPods Pro may not be specifically marketed for bass enthusiasts, but they still deliver a surprisingly satisfying low-end response. The inclusion of active noise cancellation and transparency mode enhances the overall audio experience, making the bass more prominent and enjoyable. The AirPods Pro also offer seamless integration with Apple devices. However, they may not fit comfortably for everyone.
4. Sennheiser Momentum True Wireless 2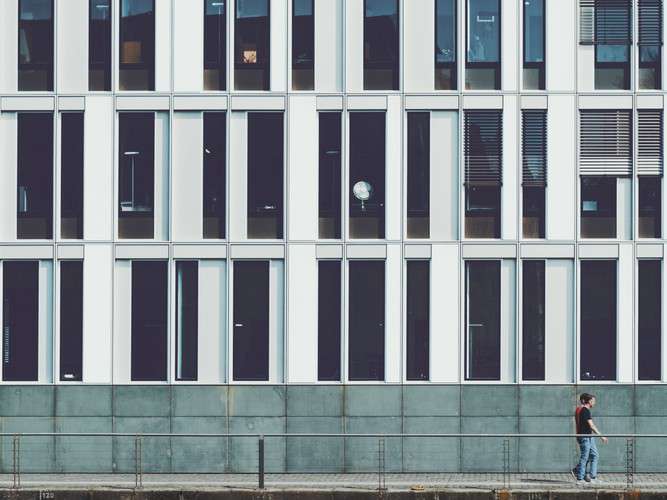 Sennheiser is renowned for its audio expertise, and the Momentum True Wireless 2 lives up to the brand's reputation. These earbuds produce a well-balanced sound with a pronounced bass that is neither overpowering nor muddy. With its excellent noise isolation and customizable EQ settings, you can fine-tune the bass response to your liking. On the downside, they are relatively large and not the most affordable option.
5. Beats Powerbeats Pro
If you want earbuds that pack a serious bass punch, look no further than the Beats Powerbeats Pro. Designed specifically for workouts and intense activities, these earbuds deliver deep, powerful bass while maintaining clarity in the mids and highs. They also offer a secure and comfortable fit, ensuring they stay in place during rigorous movements. However, the bulky charging case may be inconvenient for some.
In conclusion, the best wireless earbuds with bass can completely transform your music listening experience. The Sony WF-1000XM4, Jabra Elite 85t, Apple AirPods Pro, Sennheiser Momentum True Wireless 2, and Beats Powerbeats Pro all excel in delivering impressive bass performance. Whether you prioritize active noise cancellation, customizable bass levels, or a secure fit, there is a pair of wireless earbuds on this list that will suit your needs. Choose the one that fits your preferences and budget, and immerse yourself in the deep and resonant world of bass-rich music.