Top Streaming Headsets: Best Options for Optimal Experience
Streaming has become increasingly popular in recent years, with more and more people tuning in to watch their favorite streamers play games, discuss current events, or demonstrate their talents. However, the quality of the stream can greatly impact the viewing experience. One crucial component for a successful streaming session is a high-quality headset. In this article, we will explore the best headsets for streaming and recommend 5-10 products based on their features, advantages, and drawbacks. Whether you're a professional gamer or a casual streamer, finding the right headset can make all the difference in delivering an immersive and enjoyable experience to your audience.
When it comes to streaming, having a headset with clear and crisp audio is a must. The first product we recommend is the Astro A40 TR. This headset is well-known for its exceptional sound quality, providing immersive audio that allows you to hear every detail in your games or conversations. With its comfortable fit and customizable features, the Astro A40 TR is a fantastic choice for streamers who value audio precision. However, it does come with a higher price tag compared to other options on the market.
Another excellent option for streaming is the HyperX Cloud II. This headset offers 7.1 virtual surround sound, creating a lifelike audio experience that puts you right in the middle of the action. The HyperX Cloud II is also praised for its comfort and durability, making it a reliable choice for those long streaming sessions. However, some users have reported issues with the microphone, which may require additional adjustments to achieve optimal sound quality.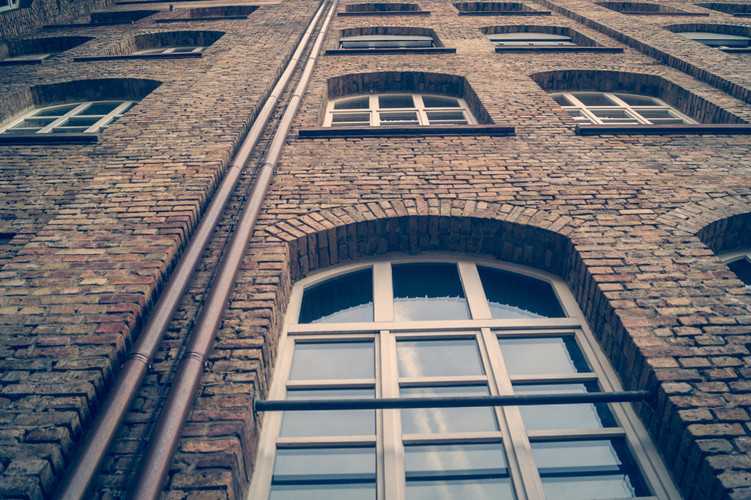 For streamers on a budget, the Logitech G430 is a solid choice. Despite its affordable price, this headset delivers surprisingly good sound quality and comfort. The Logitech G430 also features a noise-canceling microphone, ensuring clear and crisp communication with your audience. However, the build quality may not be as sturdy as some higher-end options, so it's important to handle the headset with care.
If wireless convenience is a priority, the SteelSeries Arctis 7 is worth considering. This headset offers lag-free audio with its wireless connectivity, allowing you to move freely while streaming without compromising on sound quality. Additionally, the SteelSeries Arctis 7 boasts a sleek and comfortable design, making it a popular choice among streamers. However, the battery life may not be as long-lasting compared to other wireless options on the market.
For streamers who prioritize versatility and customization, the Sennheiser Game One is an excellent choice. This headset offers exceptional audio quality and comfort, with an open-back design that provides a spacious soundstage. The Sennheiser Game One also features a noise-canceling microphone, ensuring crystal-clear communication with your viewers. However, it is worth noting that the price may be higher compared to other options.
In conclusion, choosing the best headset for streaming is essential to deliver a top-notch experience to your audience. The Astro A40 TR, HyperX Cloud II, Logitech G430, SteelSeries Arctis 7, and Sennheiser Game One are all outstanding options for streamers, each with their own unique features and advantages. Whether you prioritize audio precision, comfort, budget, wireless convenience, or customization, there is a headset that suits your needs. Take the time to research and test different headsets to find the perfect one that enhances your streaming experience and captivates your viewers. Happy streaming!