The Top 10 Best Waterproof Watches for Active Lifestyles
Waterproof watches have become essential accessories for individuals who enjoy outdoor activities or frequently find themselves in wet or water-based environments. These watches not only serve the purpose of telling time but also provide the convenience of being able to withstand water-related conditions. In this article, we will explore some of the best waterproof watches available in the market, discuss their features, advantages, and limitations, and ultimately recommend the top choices for different needs and preferences.
One highly recommended waterproof watch is the Rolex Submariner. With a water resistance of up to 300 meters, this watch is perfect for divers and water sports enthusiasts. Its stainless steel construction and robust design make it a durable and reliable choice. Additionally, the Submariner's automatic movement and date display further enhance its functionality. Although relatively expensive, its impeccable craftsmanship and prestigious brand reputation make it a worthwhile investment for those seeking a top-tier waterproof watch.
For a more budget-friendly option, the Casio G-Shock series offers an excellent range of waterproof watches. The G-Shock watches are known for their ruggedness, shock resistance, and high water resistance. With water resistance ranging from 200 to 300 meters, these watches are suitable for various water-related activities. They also come with additional features like world time, stopwatch, and countdown timer, making them versatile timepieces for active individuals. However, some users may find the G-Shock watches to be bulkier and less aesthetically appealing compared to other options.
Those seeking a luxury waterproof watch can consider the Tag Heuer Aquaracer. Known for its elegant design and exceptional craftsmanship, the Aquaracer combines style with functionality. With water resistance of up to 300 meters, it is suitable for diving and water sports. The Aquaracer features a unidirectional rotating bezel, luminescent markers, and a date display, making it a practical choice for both casual and professional settings. However, its higher price range may be a limiting factor for some potential buyers.
Another noteworthy waterproof watch is the Seiko Prospex. Designed specifically for diving purposes, this watch offers excellent water resistance and reliability. With a water resistance of up to 200 meters, it can withstand the demands of recreational diving. The Prospex series features a reliable automatic movement, scratch-resistant sapphire crystal, and luminescent hands and markers for enhanced visibility underwater. The Prospex watches are relatively affordable compared to other brands in the same category, making them a cost-effective choice for diving enthusiasts.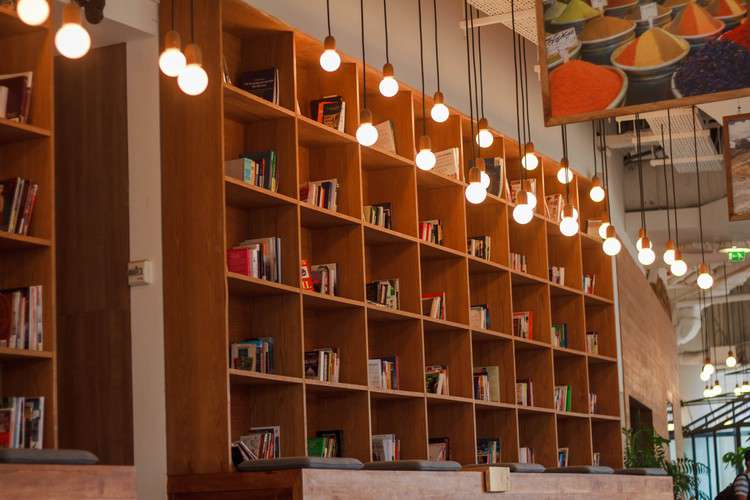 For those with a more adventurous spirit, the Suunto Traverse Alpha is an ideal choice. With water resistance of up to 100 meters, this watch is specifically designed for outdoor activities such as hiking, hunting, and fishing. In addition to its waterproof capabilities, the Traverse Alpha offers features like GPS navigation, altimeter, and barometer, making it a versatile tool for outdoor exploration. However, the limited water resistance compared to other options restricts its suitability for extensive water-based activities.
In conclusion, the best waterproof watches in the market cater to a variety of needs and preferences. Whether you are a professional diver, outdoor enthusiast, or simply looking for a reliable timepiece that can withstand water-related conditions, there are numerous options available. From the prestigious Rolex Submariner to the practical Casio G-Shock series, each watch offers unique features and advantages. By assessing your requirements and considering factors like water resistance, durability, style, and price, you can easily find the perfect waterproof watch to accompany you on your adventures.