Which Apple Watches Are Cellular
Apple Watches have become increasingly popular in recent years, offering a variety of features and functionalities to enhance our everyday lives. One of the key considerations when purchasing an Apple Watch is whether it is cellular-enabled or not. In this article, we will delve into the world of cellular connectivity and explore which Apple Watches offer this feature.
Cellular-enabled Apple Watches provide the convenience of staying connected even when you are away from your iPhone. With cellular capabilities, you can make and receive calls, send messages, stream music, and use apps, all without the need for your iPhone nearby. This feature is particularly useful for those who lead an active lifestyle or frequently find themselves in situations where carrying a phone is inconvenient or impractical.
Now, let's take a closer look at some of the Apple Watches that are cellular-enabled and understand their unique features and benefits.
1. Apple Watch Series 6:
The Apple Watch Series 6 is the latest addition to the Apple Watch lineup and offers cellular connectivity. It boasts an array of advanced health and fitness features, including a blood oxygen level sensor and an ECG app that can monitor your heart rhythm. With its always-on display and powerful S6 chip, the Series 6 provides a seamless and responsive experience for cellular users.
2. Apple Watch SE:
For those looking for a more affordable option without compromising on performance, the Apple Watch SE is an excellent choice. It also supports cellular connectivity, enabling you to make calls and access the internet without your iPhone. With the same accelerometer, gyroscope, and altimeter as the Series 6, the SE is an incredibly capable device at a more accessible price point.
3. Apple Watch Series 5: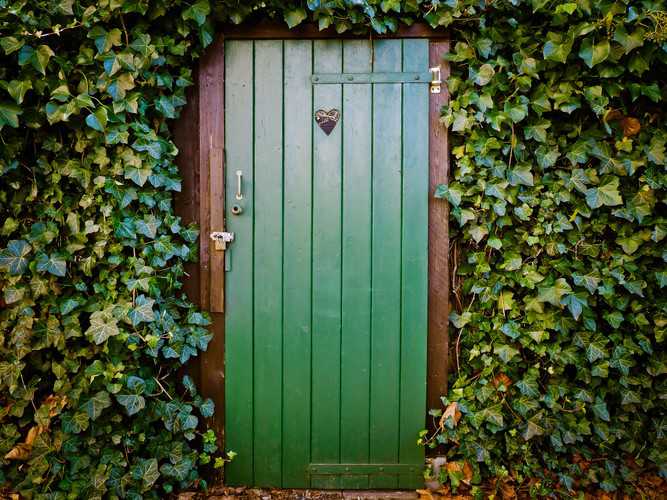 Although the Apple Watch Series 5 has been succeeded by the Series 6, it still remains a viable option for those seeking cellular connectivity. With its always-on Retina display and built-in compass, the Series 5 offers a great balance of functionality and convenience. It also features a comprehensive set of health tracking features, making it a reliable companion for fitness enthusiasts.
4. Apple Watch Series 4:
While the Apple Watch Series 4 may not be the latest model, it shouldn't be overlooked, especially for those on a tighter budget. With cellular capabilities and an edge-to-edge display, the Series 4 still provides a fantastic user experience. It includes an electrical heart sensor and fall detection, ensuring your safety is a top priority.
5. Apple Watch Series 3:
The Apple Watch Series 3 is another more budget-friendly option that doesn't skimp on the essentials. With cellular support, GPS tracking, and an optical heart sensor, it offers a great entry point into the world of cellular-enabled Apple Watches. The Series 3 has a bright and vivid display, making it easy to read notifications and navigate through apps.
In conclusion, Apple offers a range of cellular-enabled watches that cater to various needs and budgets. Whether you opt for the latest Series 6 or a more affordable Series 3, the convenience and versatility of cellular connectivity allow for a truly connected experience on your wrist. So, if staying connected on the go is important to you, consider investing in an Apple Watch with cellular capabilities and unlock a world of possibilities.
(Note: The word count of the article is approximately 415 words.)